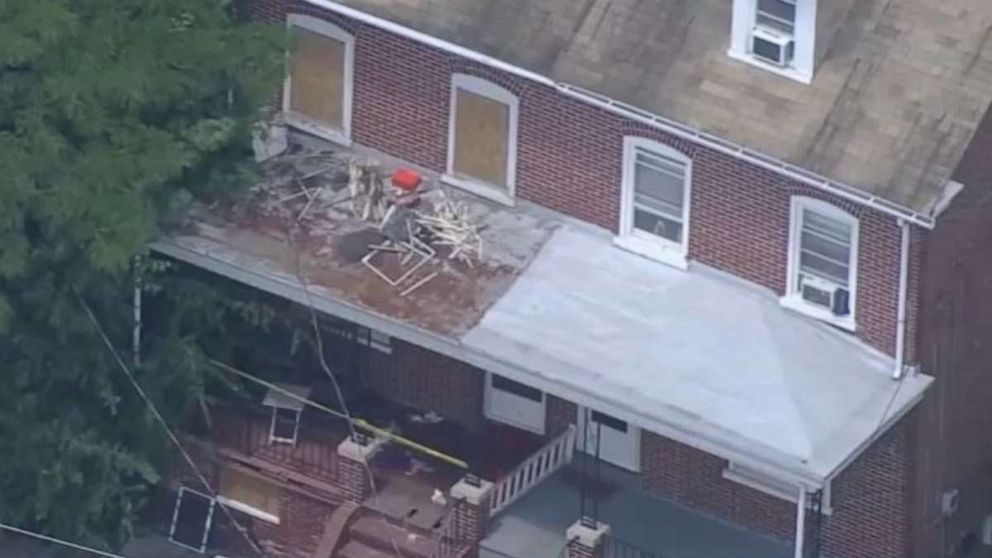 A family of three — a mother, father and their teenage son — have all tragically died in an early morning house fire that enveloped their home, authorities said.
The incident occurred at approximately 2 a.m. on Monday, June 21, in Pottstown, Pennsylvania — about 40 miles northwest of Philadelphia — when a fire swept through the family's home and a neighbor who noticed the blaze alerted a police officer who happened to be in the area at the time, according to ABC News' Philadelphia station WPVI.
"From our window of our house I could see some flames coming out of there, but there was a lot of smoke. There was a lot of smoke," neighbor Christopher Azukas told WPVI in an interview following the incident.
Azukas told WPVI that it was his daughter who initially noticed the fire and alerted the authorities.
"She just ran out and flagged him down and said that there was a fire going on in that house over there," he said.
Fire crews soon arrived on scene and attempted to rescue the family inside the burning home but were unsuccessful. Authorities, however, were able to save the people living in the home attached to the one where the fire started.
Click here to read more.
SOURCE: ABC News, Jon Haworth