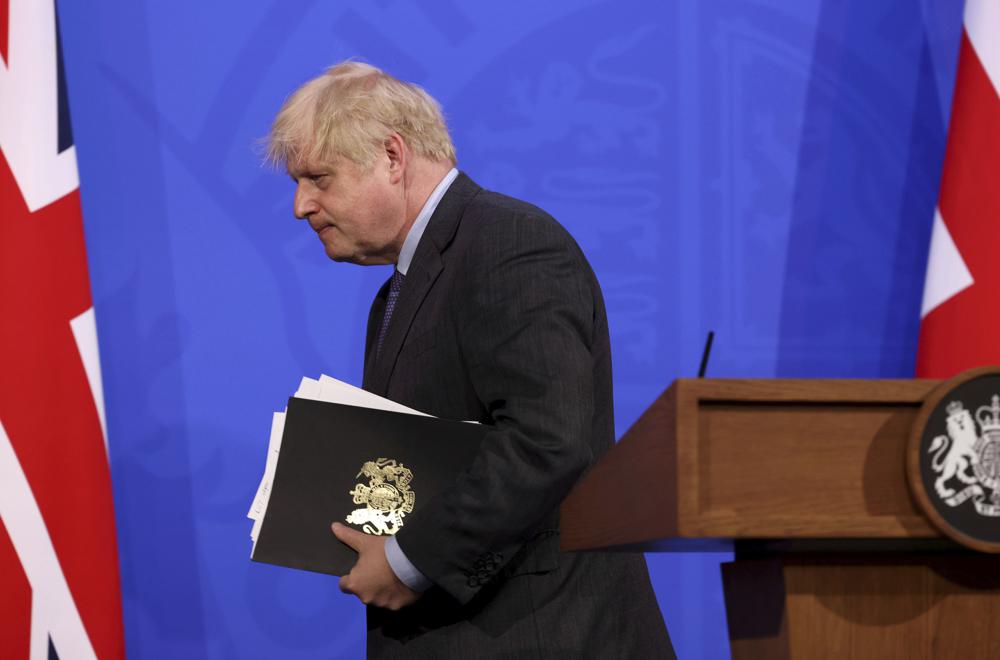 The delta variant has spread across Britain. With this new development, Britain's prime minister Boris Johnson has extended its coronavirus restrictions up to four weeks. July 19th is the new set date to lift the restrictions, which Johnson is confident they will not need longer than the four weeks. Within that four weeks, millions more are expected to receive full vaccination.
Johnson said the government's aim is that by July 19th, two-thirds of the adult population will have been vaccinated twice. He also brought forward the date by which everyone over the age of 18 will be offered a first dose of vaccine from the end of July to July 19.
Many businesses voiced their disappointment.
– BCNN1 Staff