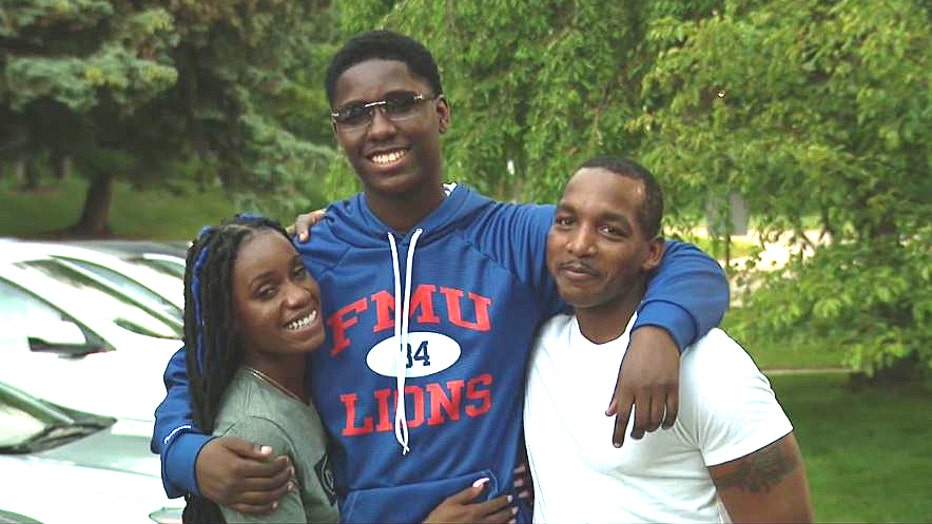 It was a little more than three years ago that Brennan Walker was nearly killed asking for directions to high school.
"It doesn't mentally impact me as much as it used to, but I think about the events every day," he said.
Brennan will walk Saturday as a graduate he enters young adulthood – and he admitted he's a little nervous about it.
Those nerves are a far cry compared to what he experienced when he was 14 years old. That was when Jeff Zeigler, who is white, fired at him with a shotgun, assuming he was a burglar.
The case made national news. Zeigler was sentenced to four to 10 years in prison.
Brennan and his family fought to reclaim a sense of normalcy.
"After that stuff happened to me I was in a pretty bad place as far as my schoolwork, mentally and emotionally," he said. "I wasn't really there, fully."
"Watching my son be depressed made me depressed," his mother Lisa said.
Brennan's mom Lisa says her husband, an Army veteran who had been deployed in Syria, made the road to recovery harder to travel. But they pressed forward with a tight circle of friends and family.
Click here to read more.
SOURCE: FOX2, Randy Wimbley