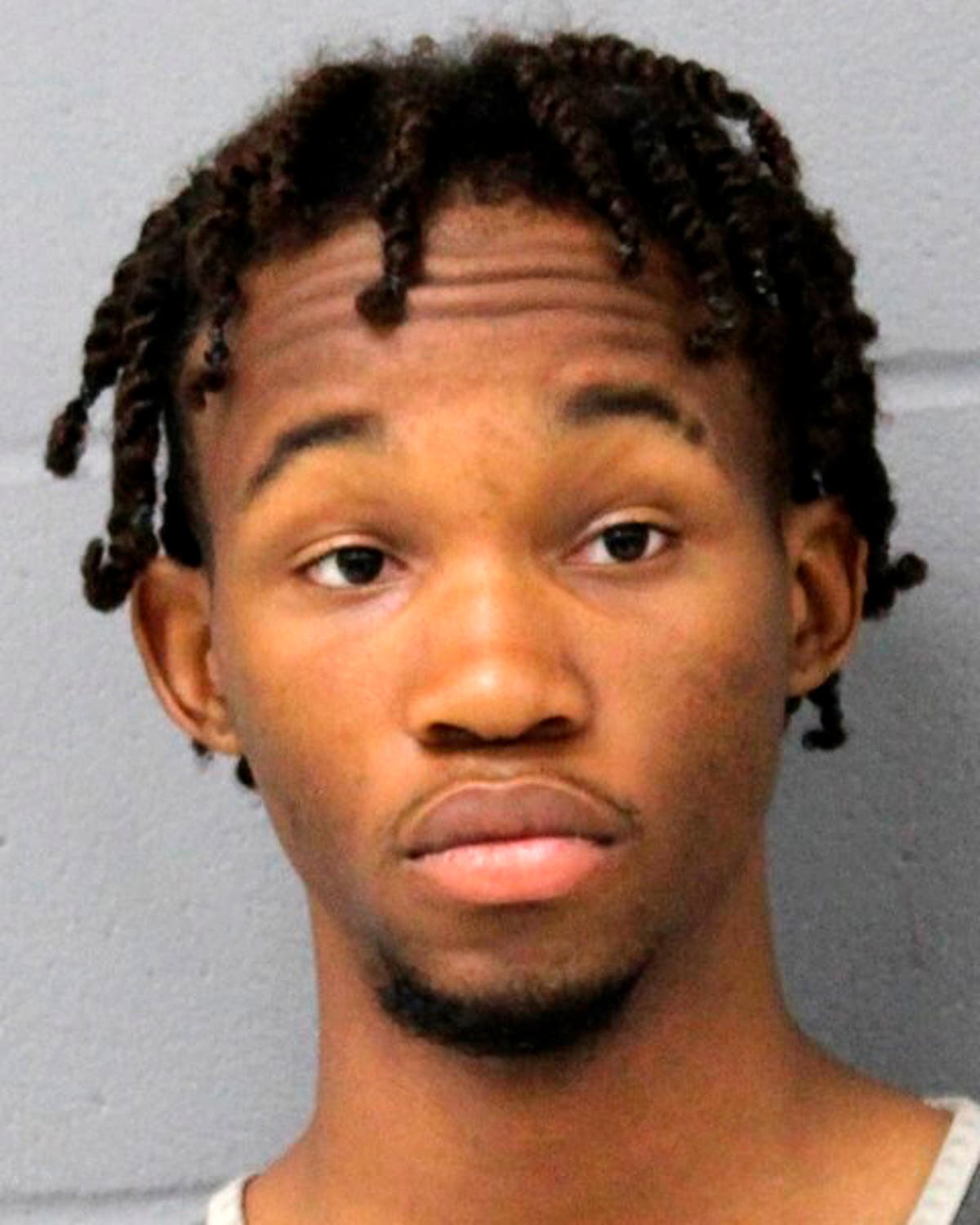 Harker Heights High School student, 17-year-old Jeremiah Tabb was arrested on Monday. He is charged with aggravated assault with a deadly weapon. This is a second-degree felony punishable by two to 20 years in prison.
He is said to have set off the weekend mass shooting in Austin's famed entertainment district according to report given by a wounded male teenager from the hospital. According to the wounded juvenile, he was with friends on East Sixth Street when they began exchanging stares with a youth he identified as JT and JT's friends.
The wounded said he had attended the same Killeen middle school as JT, who said to the juvenile's group, "What y'all wanna do? Y'all wanna fight?" The juvenile said he answered, "It's whatever," at which point JT pulled a handgun from his waistband and opened fire. A companion of the juvenile, also a juvenile, drew his own gun and returned fire. One person was killed, and more than a dozen others were wounded.
The wounded identified Tabb as the one who shot him, from a yearbook picture shown by police. This was not the first time Tabb had pulled out a gun and shot at him. The wounded stated that Tabb had shot him in the leg in Killeen a few days earlier. This is on police file.
Police are still carrying out further investigation.
Ella Breedlove