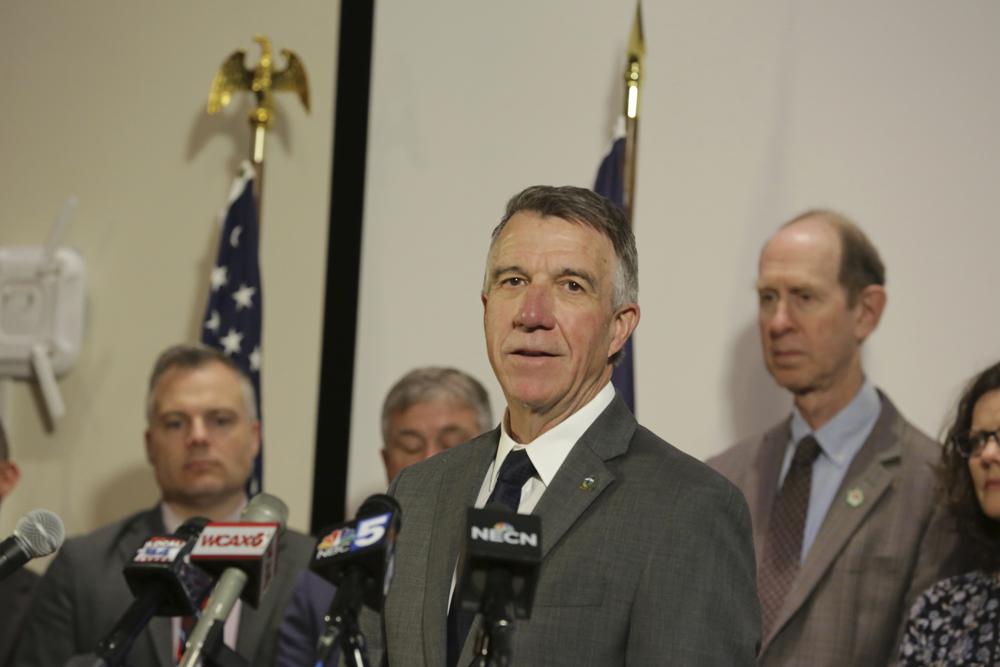 Vermont reached its vaccination goal within 15 months after a state of emergency was declared by its governor Phil Scott.
Its goal was to vaccinate at least 80% of its population—those over 12 years old. It vaccinated 80.2% with at least one dose of the vaccine. That's a count of 1,151 residents. The state has now vaccinated 81.1% of the population over 18.
Said Gov. Scott, "Our state has shown the world what's possible when you have a group of people with the right attitude, following the data and trusting medical science." The governor was led to lift all remaining state COVID restrictions.
– BCNN1 Staff