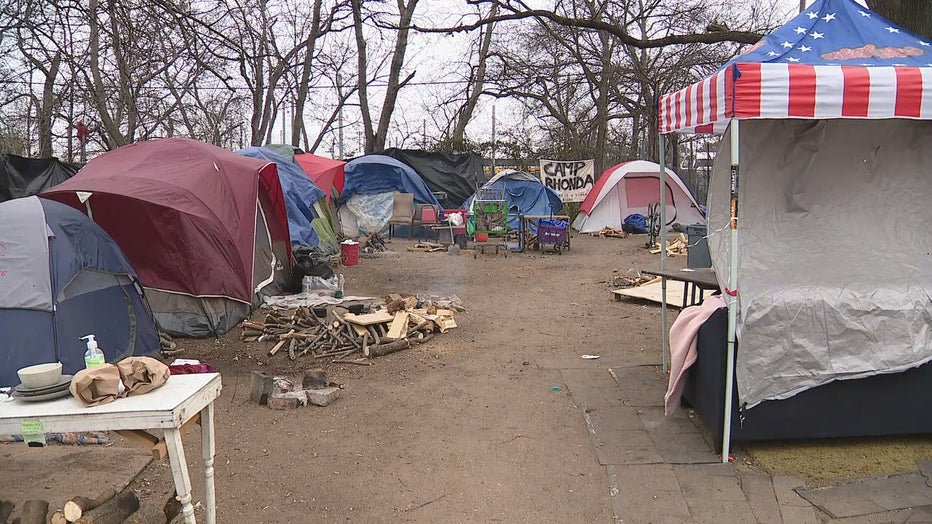 The cities of Dallas and Mesquite, Dallas County, and several organizations have announced a $70 million joint effort to reduce homelessness in the area.
Known as Dallas Real Time Rapid Rehousing (DRTRR), the initiative will look to rehouse over 2,600 people experiencing homelessness: 100 domestic violence survivors, 100 families and over 2,400 homeless people.
According to area leaders, the money would come from both cities, Dallas County, the DHA Housing Solutions of North Texas and the nonprofit Metro Dallas Homeless Alliance. The Homeless Collaborative and Dallas and Collin counties' Continuum of Care would also provide services to the homeless.
The goal of the program is to provide permanent housing and services for domestic violence survivors and families in need through 655 vouchers from the American Recovery Plan Act.
Click here to read more.
SOURCE: CBS DFW