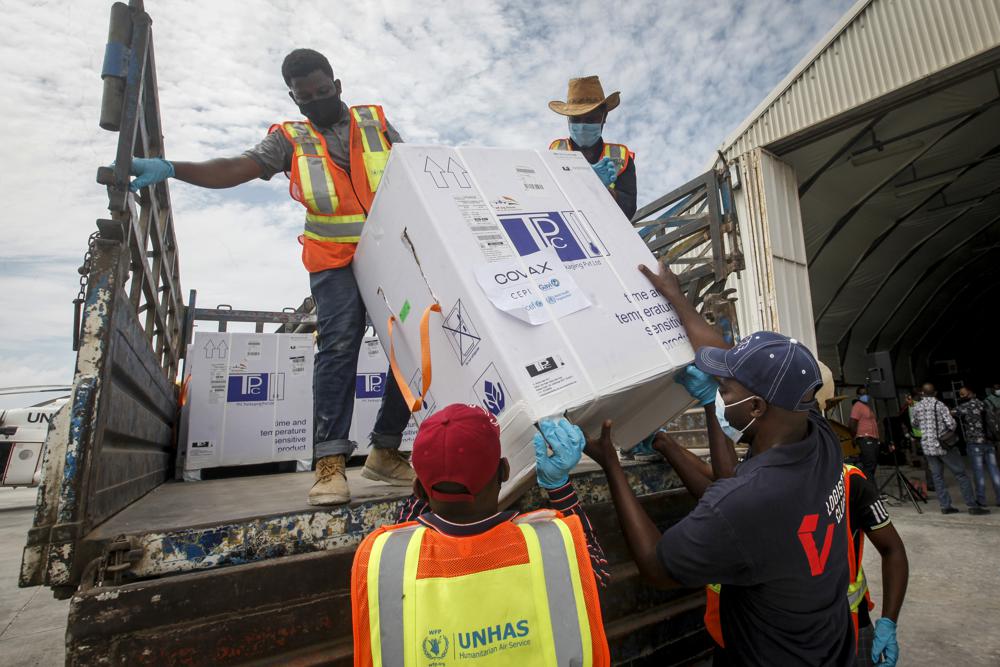 CAPE TOWN, South Africa (AP) — Health officials and experts greeted U.S. plans to donate 500 million more COVID-19 vaccines to developing countries with both celebration and hesitation Thursday, amid questions over whether the effort would match the scale and urgency required to help poor regions desperate for doses right now.
With inequities in vaccine supplies around the world becoming alarmingly pronounced in recent months — vaccination campaigns in several richer countries have surged ahead while ones in many poorer nations have barely begun — some expressed hope that the pledge would encourage more such promises to fill a gaping need. Others stressed that the doses needed to roll out quickly.
The first 200 million doses will start to arrive in countries in August, the White House and manufacturer Pfizer said, with the rest following in the first half of 2022.
"Saving lives requires shots in arms now. Not at the end of 2021, not in 2022, but now," said Kate Elder, senior vaccines policy advisor to the Doctors Without Borders organization. She added the donated vaccines "better come in sufficient volumes and urgently."
The recent staggering surge in cases in India was a searing reminder of how the pandemic can still spiral out of control without vaccines — and health officials say countries in south and southeast Asia, Africa and elsewhere are desperate for shots now.
Click here to read more.
Source: Associated Press