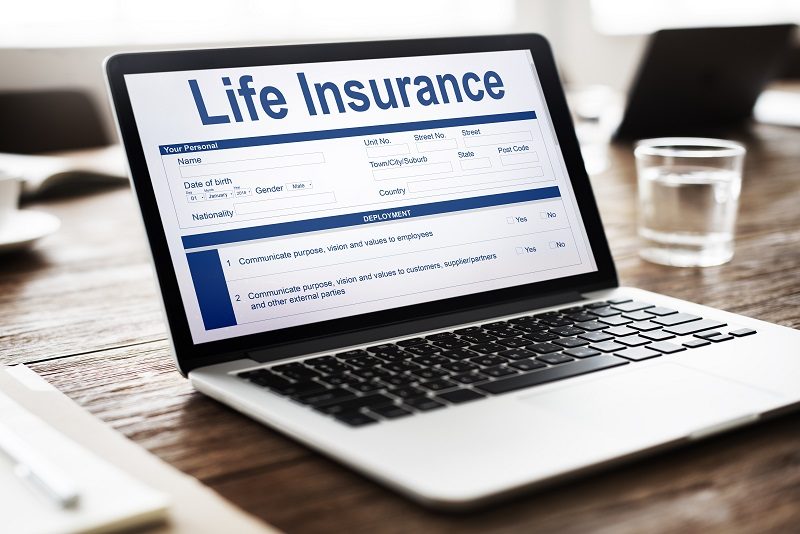 In the digital age, millions of adults purchase life insurance online every year. What was a rarity just a decade ago is now commonplace? But if you've never bought a policy this way before, do you know what questions to ask as you move through the process? Many people have a solid idea of what life insurance coverage is, how it works, and what its benefits are, but they often feel ill at ease obtaining a policy with zero human contact.
Consider the fact that some digital applications are routed through apps and programs without ever undergoing human review. With that in mind, it's important to make a list of questions before you head to the keyboard in search of insurance products. Here are six things you should be ready to ask.
How Fast Can I Be Approved?
Some of the digital sales portals are tricky about trying to get you into the application before you know how long it will be before you're approved. Beware of sites, and companies, that avoid the topic of approval timelines. Usually, that means you're going to fill out a complete application from your computer keyboard, submit it, supply contact information, and then wait some undetermined amount of time before learning whether or not you were approved for coverage. Avoid the hassle by asking up front on how quickly can you be approved.
Do You Sell Long-Term Care Coverage?
LTC policies cover the cost of services you need if you end up in a LTC facility, most of which are quite costly and often are not included in standard health policies. However, many insurers these days to offer long-term care coverage. A smart way to begin, if you're interested in LTC policies, is to review a helpful online guide about the pros and cons of long-term care coverage.
Am I
in
an Eligible Age Range?
This detail trips up a lot of applicants because they forget to ask it, and it often doesn't show up in the automated app process. Always check before you begin filling out any forms to make certain that the carrier offers insurance for people in your age bracket. Many specialize in middle-aged or older adults and offer nothing to the younger population. Likewise, some companies sell term policies to young people and don't cover anyone over the age of 40.
What Are the Coverage Limits?
If you want $1,000,000 of protection, or prefer a very small term policy, for example, of just $10,000 of coverage, check before you begin to see what dollar value ranges are offered. It's common for very high and very low amounts to be excluded from online offerings.
What is Your Company's Rating?
Ask about not only ratings, but the number of years the company has been in business. Most of the better insurers put this information up front on their websites, so if they don't, be certain to ask.
Is There a Medical Exam?
Know before you go, as the old saying advises. If you're not willing to take a medical exam, check the application and see if one is required or might be required before final approval. Many fast-track underwriting processes don't require them, but you might end up paying higher premiums than if you did take an exam.