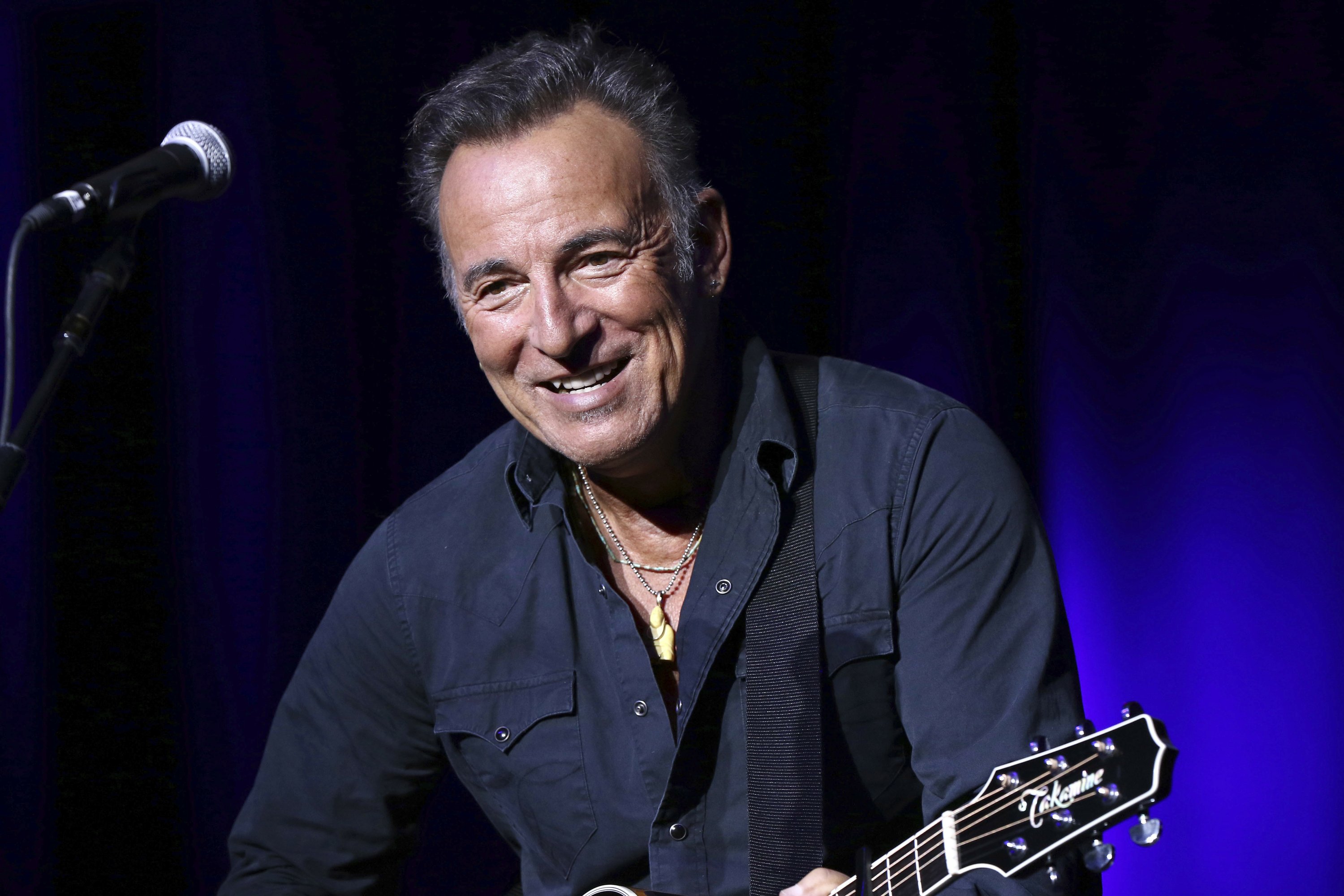 "Springsteen on Broadway" will return to Broadway beginning this summer. Bruce Springsteen's one-man show will have a limited run at the St. James Theatre beginning June 26th with a tentative ending date for Sept. 4th.
"Springsteen on Broadway" includes 15 songs and stories of his growing up in New Jersey. Some of his stories can be found in his autobiography. His one-man show debuted in 2017 but closed in late 2018. A filmed version can be found on Netflix.
To be a part of the audience, one will be required to provide proof of full COVID-19 vaccination.