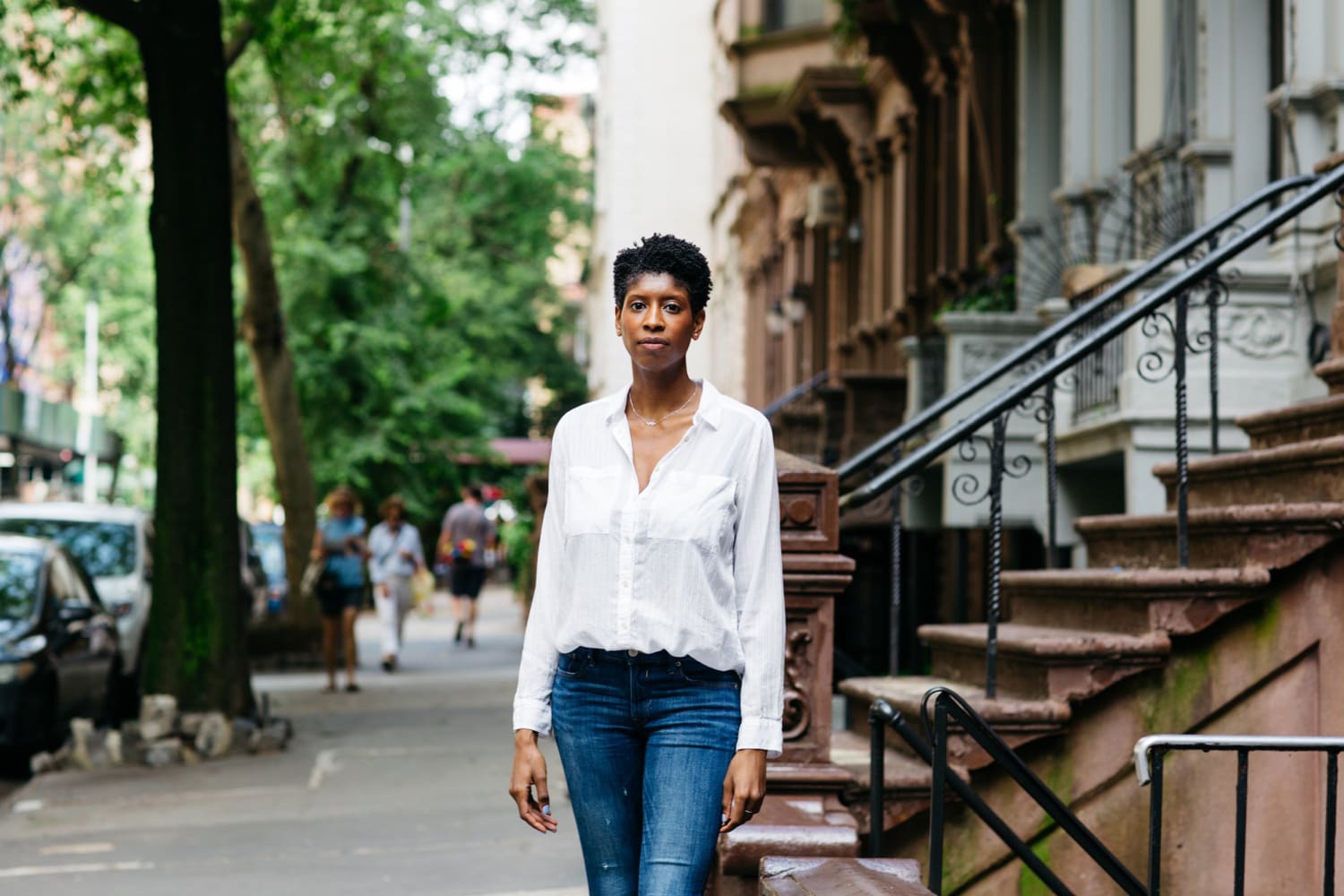 It didn't sit well with Michael Tidwell when an appraisal report he submitted for a large commercial property in a predominantly Black neighborhood in Los Angeles was rejected by a bank reviewer who insisted the lot was valued too high.
Tidwell, a Black appraiser who is also a valuation and advisory director at the global real estate services firm Cushman & Wakefield, said it took months of back and forth, with the issue getting escalated to the bank's top brass, before they ultimately agreed with his initial assessment.
"The reviewer didn't respect the community because he felt like, 'Oh, it's a Black neighborhood. It's crime-ridden and violence and all of that. There's no way this place is going to be able to make money,'" he said. "It's frustrating because even when you do your job or you may know the value of the community, somebody that's not from that community, a lot of times, they're not going to see the value."
Tidwell is in a unique position on the inside of a tiny and largely insular appraisal industry of 78,000 whose membership is more than 85 percent white, with less than 2 percent of appraisers identifying as Black.
The appraisal industry continues to be criticized for racially based bias against Black homeowners, like in the case of a Black Indianapolis homeowner who after concealing her race received an appraisal value of more than double that of two previous appraisals where her race was known, according to the Fair Housing Center of Central Indiana, a nonprofit that filed a housing discrimination on the woman's behalf. The three assessments were performed by different companies with the first two coming in at $125,000 and $110,000 and the third coming in at $259,000 after she had a white friend pose as her brother.
But Black appraisers have also encountered difficulties navigating similar issues from inside the industry. Many say that while the valuation divide is symptomatic of a larger racial issue, addressing challenges and barriers in a profession with an apprenticeship model — which makes it difficult for people of color to break in — may be one way to widen the industry lens.
Racially based appraisal bias is a well-documented and pervasive issue that has long contributed to the widening wealth gap for Black families, and much of it has been driven by "historical racialized appraisals that influence contemporary values and appraisers' racialized assumptions about neighborhoods to drive appraisal method," according to a study published in the journal Social Problems.
Click here to read more.
SOURCE: NBC News, Safia Samee Ali