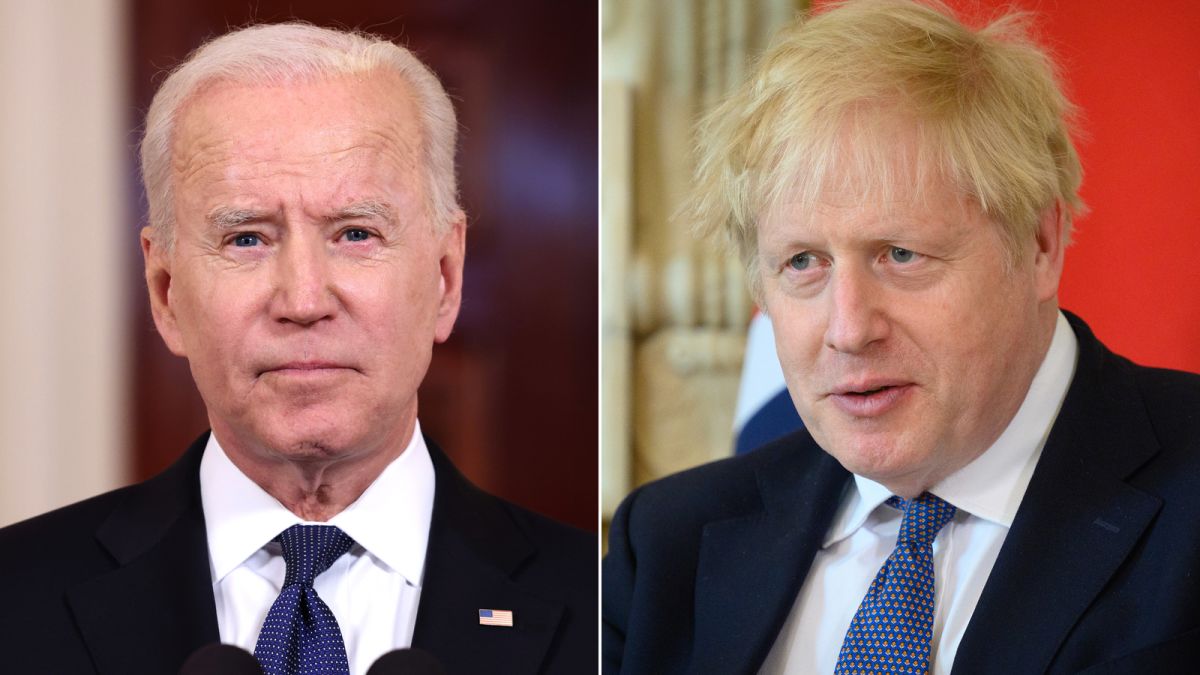 U.S. President Joe Biden brought a grave Brexit warning to his first meeting with British Prime Minister Boris Johnson on Thursday: Prevent a row with the European Union from imperilling the delicate peace in Northern Ireland.
On his first trip abroad since taking office in January, Biden met Johnson in the English seaside resort of Carbis Bay ahead of a Friday-Sunday G7 summit, a NATO summit on Monday, a U.S.-EU summit on Tuesday and a meeting with Russian President Vladimir Putin in Geneva the following day.
Biden will try to use the trip to burnish his multilateral credentials after the tumult of Donald Trump's presidency, which left many U.S. allies in Europe and Asia bewildered and some alienated.
Biden, though, has an uncomfortable message for Johnson, one of the leaders of the 2016 Brexit campaign: Stop heated EU divorce negotiations from undermining a 1998 U.S.-brokered peace deal known as the Good Friday Agreement that ended three decades of bloodshed in Northern Ireland.
"President Biden has been crystal clear about his rock-solid belief in the Good Friday Agreement as the foundation for peaceful co-existence in Northern Ireland," White House national security adviser Jake Sullivan told reporters aboard Air Force One.
Click here to read more.
Source: Reuters