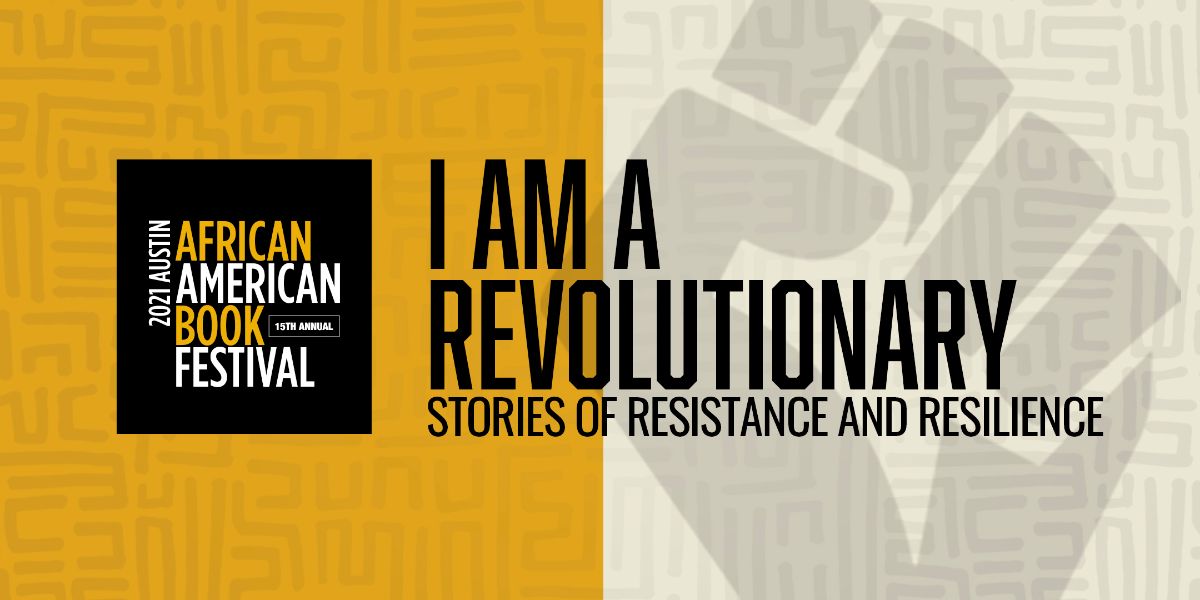 The Austin African American Book Festival marks its 15th year Saturday with a virtual program dedicated to lessons from the past and inspiration for the future.
New York Times columnist and author Charles Blow headlines the event, centered on the theme "I Am a Revolutionary: Stories of Resistance and Resilience."
"In our world culture, Black people have a long history of revolutionary acts. We wanted to hold our resistance and resilience up to this light and gain strength from seeing our ancestors and ourselves in this way," explained Rosalind Oliphant Jones, the festival's founder.
Blow will discuss his newest book, the New York Times bestseller "The Devil You Know: A Black Manifesto," with Mark Cunningham, a writer, filmmaker and associate professor of radio, television and film at Austin Community College. Blow's critically acclaimed 2014 memoir, "Fire Shut Up in My Bones," was the basis for Terence Blanchard's opera of the same name, which opens the Metropolitan Opera's season this fall.
The festival will also feature Raphael Travis, program director at Texas State University's school of social work and author of "The Healing Power of Hip-Hop," discussing the recent film "Judas and the Black Messiah." Daniel Kaluuya won an Oscar, a BAFTA and several other awards for his portrayal of Black Panther Chairman Fred Hampton in the movie.
"We strive to be attuned to current events and issues important to African Americans. Both Charles Blow's writing and (director) Shaka King's film put aspects of the Black lived experience front and center, which, of course makes them perfectly aligned with this year's theme," Oliphant Jones said.
Click here to read more.
SOURCE: Austin American-Statesman, Sharyn Vane