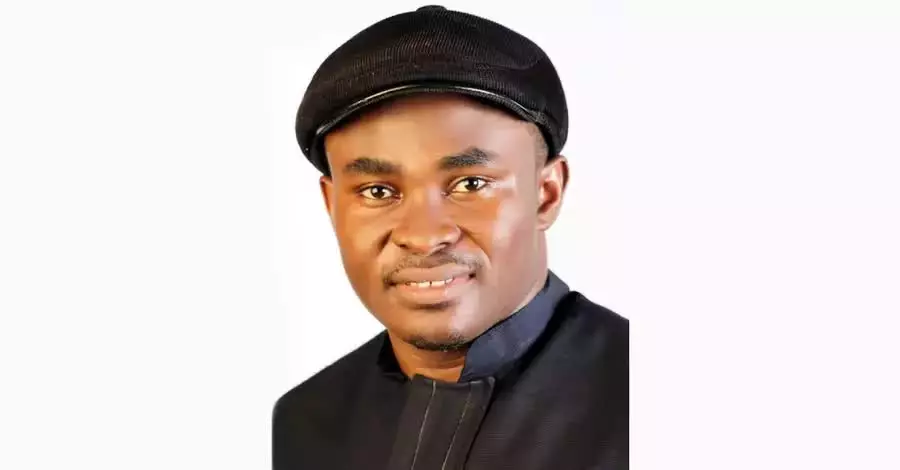 JOS, Nigeria (Morning Star News) – Armed Fulani shot a Christian doctor to death on June 17 in Niger state, Nigeria following attacks that killed 17 Christians in Plateau state.
Precious Emeka Chinedu was killed after five Fulani herdsmen walked into the private hospital he operated in Salka village, Magama County, and abducted him the evening of June 17, area residents told Morning Star News. Chinedu was later shot to death, said area resident Emmanuel Ezeugo.
"His dead body was found by the local vigilantes the following morning in the bush where he was shot and killed by the herdsmen," Ezeugo told Morning Star News.
A long-time friend, Baridueh Badon, confirmed the killing.
"His killers, who are herdsmen, came to the hospital, specifically asked for him, didn't harm anybody, collected his money, took him away, and killed him without asking for ransom," Badon told Morning Star News. "What did he do wrong? Your blood will keep crying until justice is done."
Click here to read more.
Source: Morning Star News