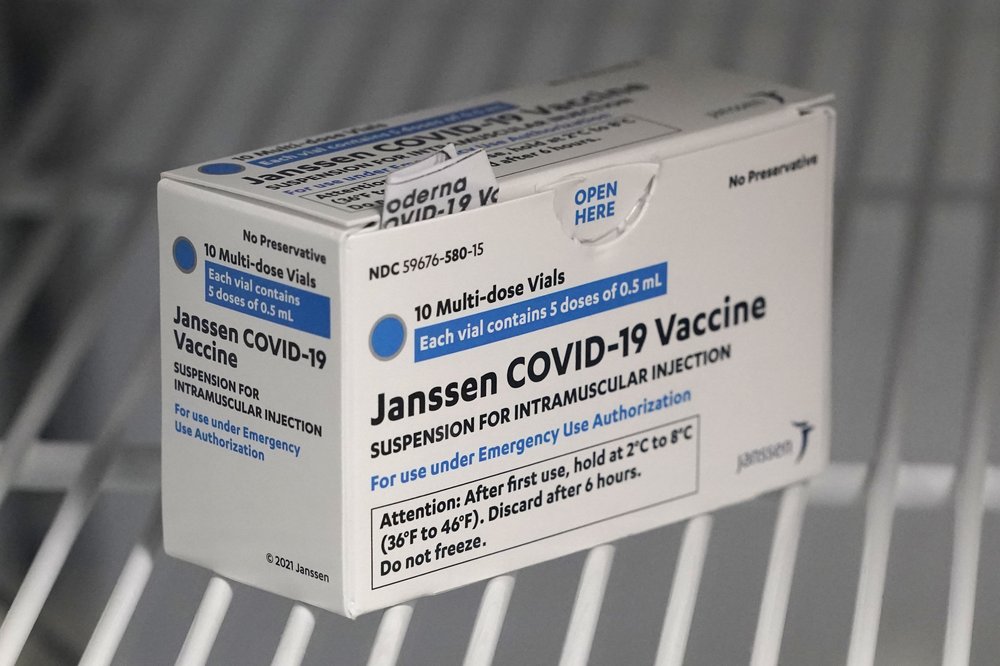 The U.S. Food and Drug Administration believes 60 million doses of the J&J COVID-19 vaccine produced by Emergent BioSolutions must be tossed due to contamination. Emergent's mixing of an ingredient from AstraZeneca's vaccine with a batch of J&J's is cited as the cause for the contamination. This led to 100 million doses of the latter being put on hold and also to the closing of the facility in March. Another 10 million will be allowed to be distributed with a warning that Emergent's manufacturing may be faulty.
Doses administered in the U.S. have come from the J&J's plant in the Netherlands.
The unfortunate occurrence is the latest in a series of mishaps involving the one-dose vaccine. States raised concerns of a surplus of doses, which prompted the FDA to extend the vaccines' expiration date by six weeks.
– BCNN1 Staff