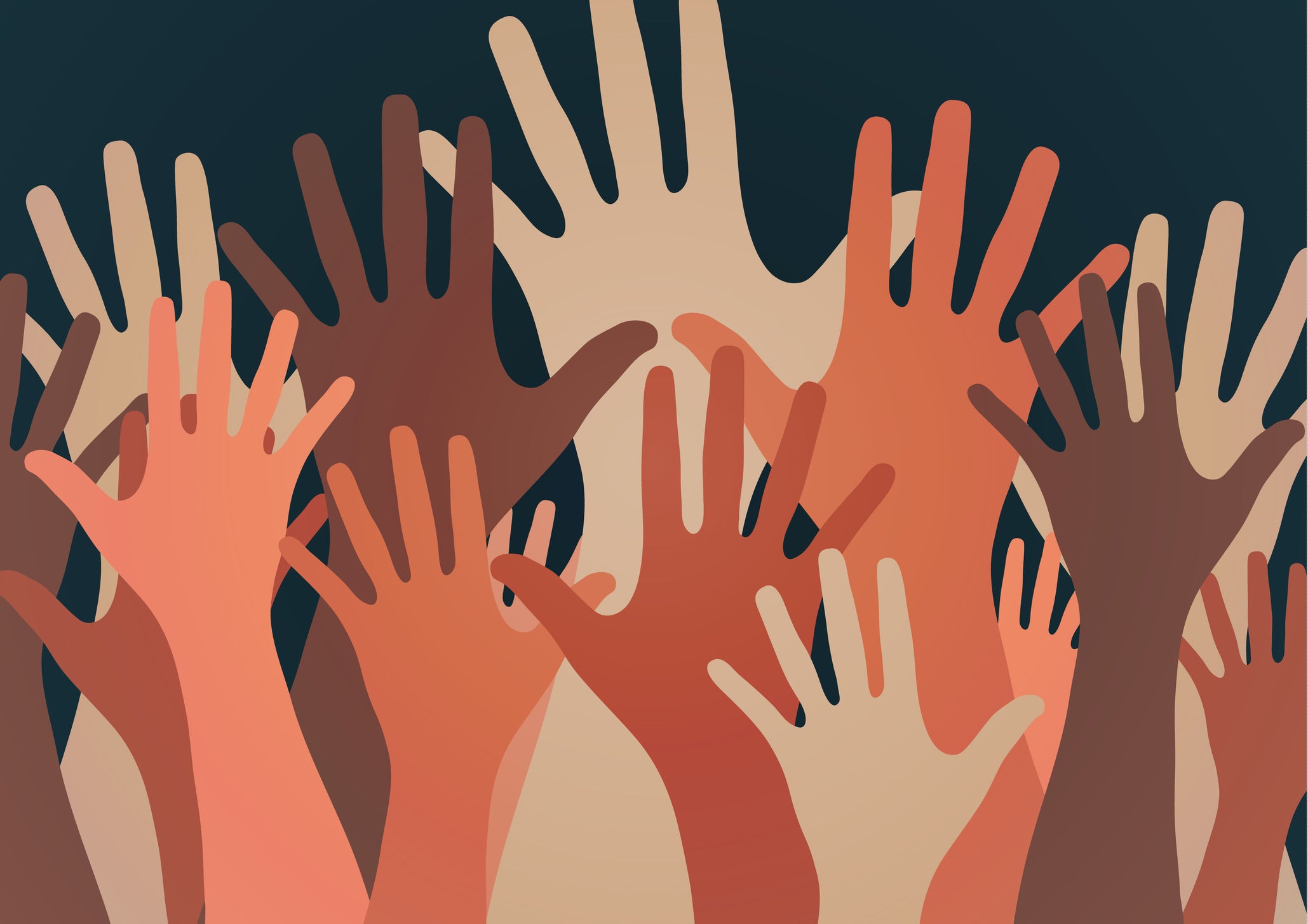 A majority of Republicans thinks implementing critical race theory in school curriculums across the country is a bad idea and hurts society, according to a new poll.
The Politico-Morning Consult poll published Wednesday found 54 percent of respondents who identified as Republicans said that they think critical race theory, an area of academia focused on the intersection of race and law, negatively affects society, compared to 13 percent of Democrats who agree.
Almost half of Democrats, about 48 percent, indicated they either didn't know about or didn't have an opinion on the issue, with a third of Republicans saying they were similarly unaware or uncertain.
More than 6 in 10 Republicans, 63 percent, said they oppose critical race theory being taught in K-12 schools, compared to 13 percent of Democrats and 38 percent of independents also voicing opposition.
Republicans are aiming to use the possibility of critical race theory being implemented in school curriculums as a wedge issue ahead of next year's midterm elections.
Click here to read more.
SOURCE: The Hill, Dominick Mastrangelo