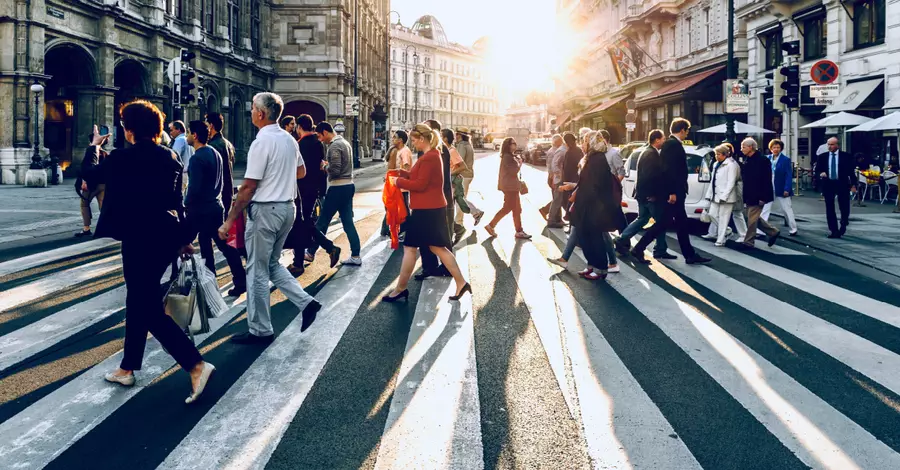 Nearly half of American adults believe the "state of moral values" in the United States is poor, yet there is a stark partisan divide on the issue, according to a new Gallup survey.
The poll of 1,016 adults was released on June 16 and found that 47 percent of adults rate the state of moral values as poor, 37 percent as "only fair" and 15 percent as "good." Only 1 percent of Americans say the state of moral values in the U.S. today is "excellent."
Although the 47 percent who answered "poor" matches the 2019 reading and is similar to the 2017 finding, the newest survey found a wide gap between Republicans and Democrats on the issue.
An all-time high of 66 percent of Republicans say the state of moral values is poor, compared to 30 percent of Democrats who answered that way.
Only seven percent of Republicans rate the state of moral affairs as excellent or good, while 22 percent of Democrats answered that way.
Click here to read more.
Source: Christian Headlines