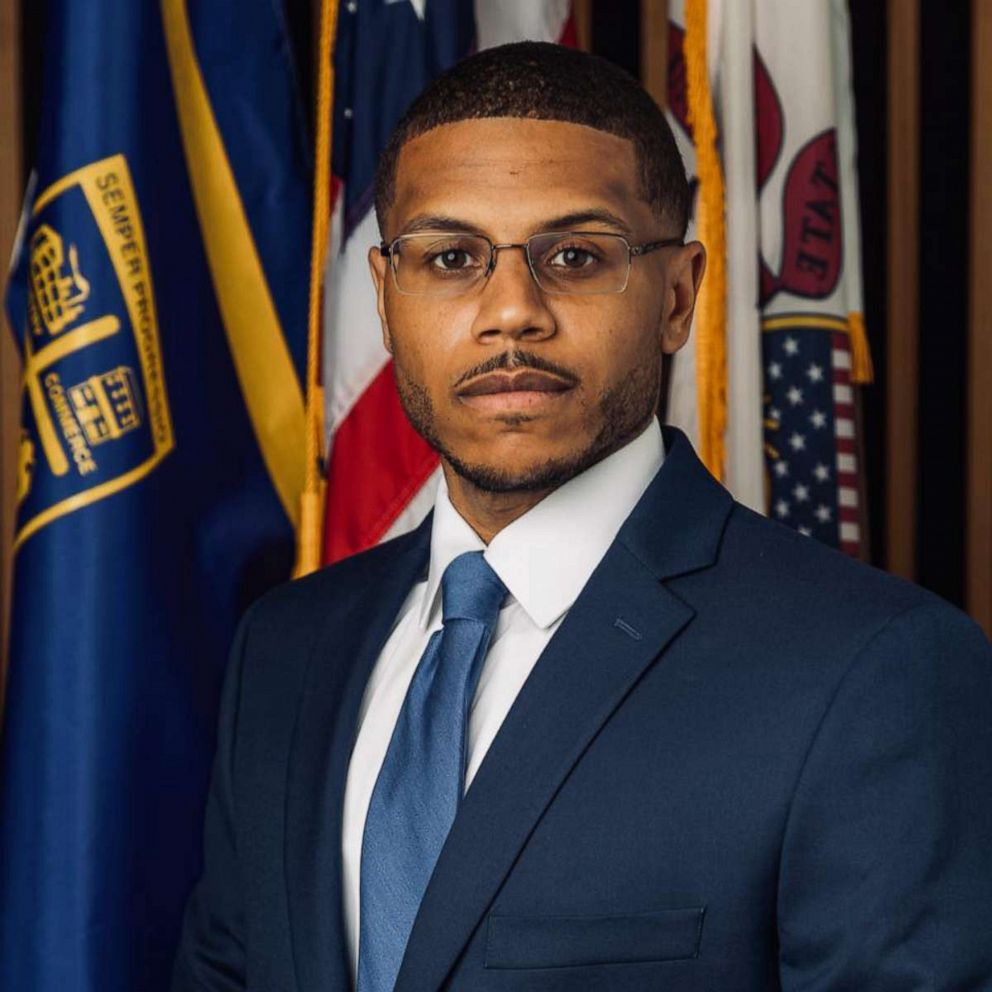 Robbins, Illinois, has a new mayor, and he's making statewide history.
Darren Bryant, 29, was sworn in as the mayor of Robbins, located just outside Chicago, on May 11, making him not only the youngest African American mayor to hold office in the Cook County village, but the entire state of Illinois.
"It's a surreal moment," Bryant told "Good Morning America." "This is the people's victory more so than mine and I think 'humbling' is the best word to describe how I feel right now."
Known for being one of the oldest incorporated African American communities in the country and the childhood homes to celebrities such as Dwyane Wade and Keke Palmer, Robbins is rich in history and a popular village among Black residents.
With parents on local school and trustee boards, Bryant grew up around elected officials and has actively been involved in public service since a young age.