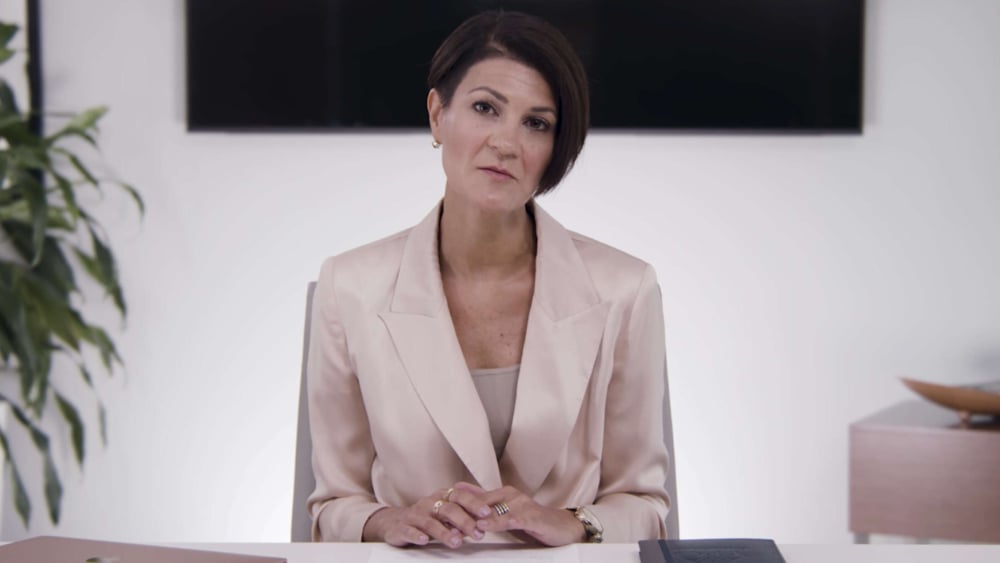 One year on from the death of disgraced evangelist Ravi Zacharias, his daughter Sarah and son Nathan released dramatically different public statements about the sexual misconduct allegations against their father.
In a video message posted yesterday, Sarah Davis – who is CEO of RZIM, the international apologetics ministry established by her father 30 years ago – said she felt "grieved" by her initial response to allegations of her father's sexual misconduct.
An independent investigation into RZIM and the behaviour of its founder Ravi Zacharias in particular, found evidence of sexual misconduct involving massage therapists at day-spas which Zacharias co-owned, as well as evidence of text and email-based relationships. The report corroborated accounts made by several women, including Lori Anne Thompson, who was sued by Zacharias in 2017 for alleging they had an online sexual relationship.
Having only become CEO in November 2019, Davis describes being part of the global RZIM ministry as "one of the greatest gifts of my life … The men and women on this team have changed my life, inspiring me to love Christ more and to deeper relationship with him."
But now she feels pain and shame at the "brokenness" of RZIM's past.
"I made serious errors that only furthered deep wounds," she said, acknowledging that she should have called for an independent investigation four years ago.
"My goal and my heart were not to attempt to cover up the sins of my father – or any sin – to further a call or a mission. I earnestly wanted the truth, but I recognise that the steps I took didn't always show this.
Davis said when the investigation was commissioned last year, she wanted the truth to come out for her father and for the women involved. And Davis was convinced that the truth would exonerate Zacharias.
"I believed this man, my father, whom I loved and trusted more than anyone else, could not have done these things … But I was wrong."
When the evidence was presented to Davis, it "quaked my very being". She says she still struggles to reconcile "the man I knew and what we now know to be true".
Click here to read more.
SOURCE: Eternity News, Ben Mceachen