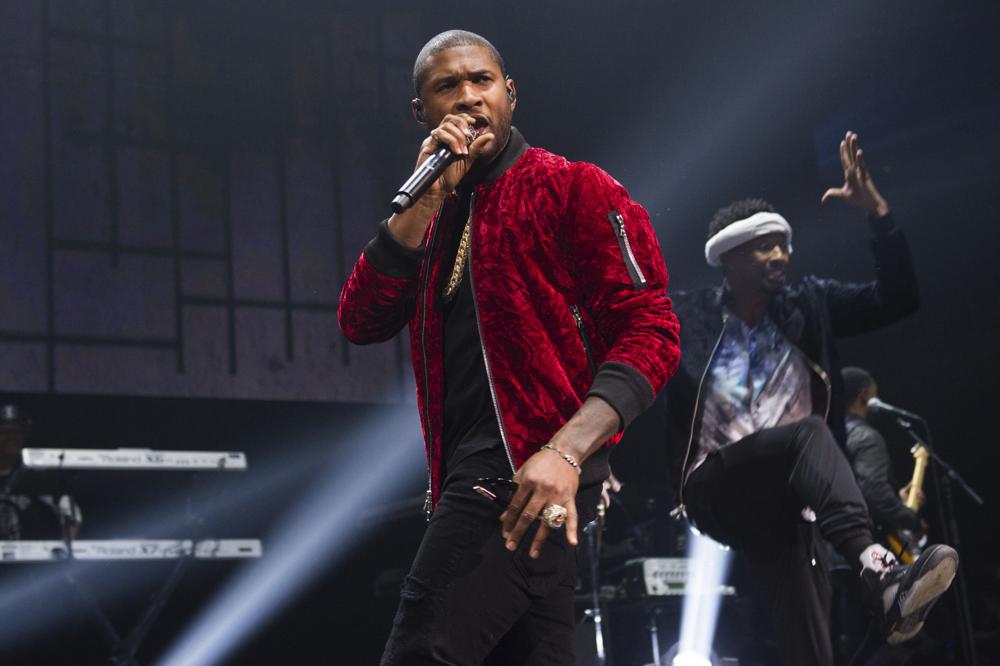 Usher says he's almost ready to release the highly anticipated sequel to his groundbreaking, epic 2004 album "Confessions."
"I'm ready to drop my album," Usher said. He is ready to reveal just what he has been doing during the lockdown due to the coronavirus pandemic. And that is, he spent much of the lockdown recording new music. He plans to take up residency in Las Vegas, after which he will release his follow-up album to the public.
It was his album "Confessions" that brought him into superstardom. "Confessions" sold more than 10 million in the U.S. and earned him eight nominations at the 2005 Grammys, winning him three. "Confessions" ranks among one of the best-selling music projects of all time and helped launch other projects.
He wanted to get things going sooner, but the pandemic put things on hold. Now he is ready to get back on track. His residency will be held at The Colosseum at Caesars Palace, a 4,300-seat performance venue.
Says Usher: "This is going to be the hottest July you have ever experienced. And you need to come to Las Vegas to experience that."
— BCNN1