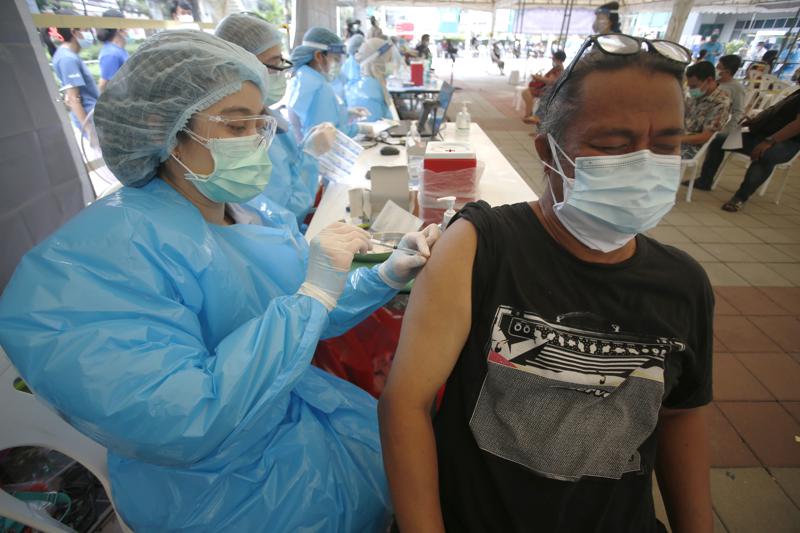 As Thailand battles its increasing surge of the coronavirus, its government seeks to purchase more vaccines and administer as many first doses as possible. On Saturday, Thailand reported 2,419 cases and 27 deaths.
Bangkok reports a record number of cases–500 new cases every day since the beginning of May.
Prime Minister Prayuth Chan-ocha said in a speech that to prepare for potential risks, "we may need 150-200 million doses of vaccine for future phases (of the rollout)." He said with an adult population of about 60 million, they would more than likely need at least 120 million vaccine doses to ensure everyone getting two shots. The government's proposed date for first shot is July.
Its ICU capacity is under strain as anyone in Thailand who tests positive even without showing the symptoms is required to be hospitalized. This is leading to a shortage of beds. Field hospitals have been set up in several cities including Bangkok, and the government the in teh process of setting up a 1000-bed hospital.
At the present, foreihners with vaccination certificates are allowed entrance but must undergo quarantine. Beginning January 2022, vaccinated tourists will be allowed entrance into all provinces without being quarantined.