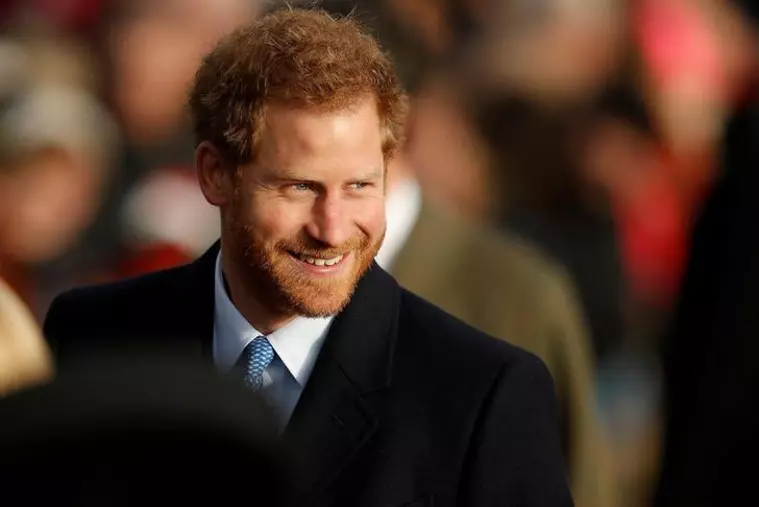 Senior aides at Buckingham Palace have reportedly called on the Duke and Duchess of Sussex to give up their titles after Prince Harry's latest tell-all interview in the US.
The prince is said to have left senior royals baffled by his "disgraceful" and "woeful lack of compassion" when he appeared last week on an episode of actor Dax Shepard's Armchair Expert podcast.
During the 90-minute conversation, Harry spoke about his father, Prince Charles', parenting style and the "pain" it caused him – as well as the way the Queen and Prince Philip chose to parent Charles.
Harry and Meghan are subsequently being urged to put their titles into "abeyance", in the same way their HRH honourifics were when the "Megxit" deal was reached, according to reports which first surfaced in this week's Mail on Sunday.
Aides – all of who spoke under the condition of anonymity – supposedly told the paper that members of the royal family are "appalled that he could do this to the Queen when the Duke of Edinburgh is barely in his grave".
"To drag his grandfather into this is so shocking and disrespectful," one said.
Another criticised Harry for "lecturing" people on how to "live our lives" from his "£11m mansion".
"The Duke of Sussex has now spent a significant amount of time emphasising that he's no different to anyone else and attacking the institution which he says has caused him so much pain," a senior courtier allegedly said.
Click here to read more.
SOURCE: The Independent, Sam Hancock