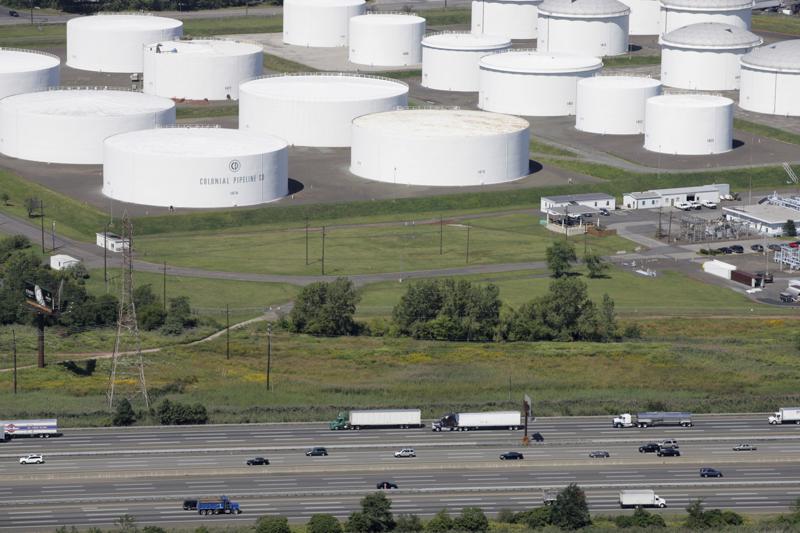 A ransomware attack forcing the shutdown of a vital U.S. pipeline the worst cyberattack to date in U.S. history should serve as a wake-up call to companies about their vulnerability. A person close to the investigation reveals that Darkside, a criminal gang with a Robin Hood mentality is to be blamed.
This Georgia-based Colonial Pipeline was hit by what it calls a ransomware attack in which hackers lock up computer systems by encrypting data demanding large ransom to release it. As to the amount demanded and by whom is still yet to be revealed. The pipeline carries gasoline, diesel, jet fuel and home heating oil from refineries in Texas to the Northeast delivering approximately 45% of fuel consumed on the East Coast. Its pipeline system spans more than 5,500 miles, transporting more than 100 million gallons a day.
If things get back to normal gasoline prices will not be affected. But Debnil Chowdhury at the research firm IHSMarkit said that if the outage stretches one to three weeks, gas prices could begin to rise.
The culprit DarkSide claims that it does not attack medical, educational or government targets — only large corporations — and that it donates a portion of its take to charity. A person working in teh investigation says sometimes stolen data is more valuable to ransomware criminals than the leverage they gain by crippling a network as victims do not want their business posted online.
According to David Kennedy, founder and senior principal security consultant at TrustedSec, once a ransomware attack is discovered, companies have little recourse but to completely rebuild their infrastructure, or pay the ransom.
The Biden administration is doing all it can to restore operations avoiding the disruption of fuel supply. The shutdown is going into its third day.
— BCNN1