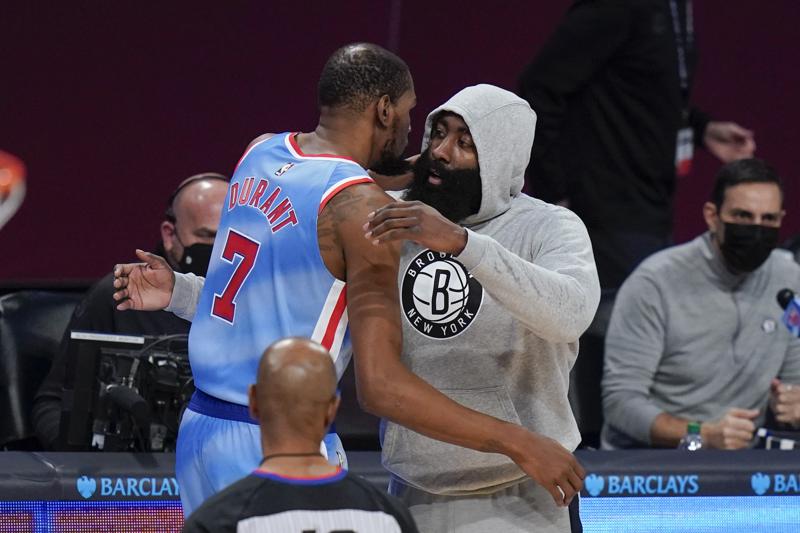 Kevin Durant, Kyrie Irving, and James Harden are all expected to play Saturday when the Brooklyn Nets host the Chicago Bulls after a three-month absence. The three All-Stars have played in the same game just seven times since the Nets acquired Harden from Houston in mid-January.
"I think if they can play together tomorrow, it's positive," coach Steve Nash said. "Whether it's good, bad or indifferent from a performance standpoint, it is an experience."
The Nets end their regular season Sunday against Cleveland.
— BCNN1