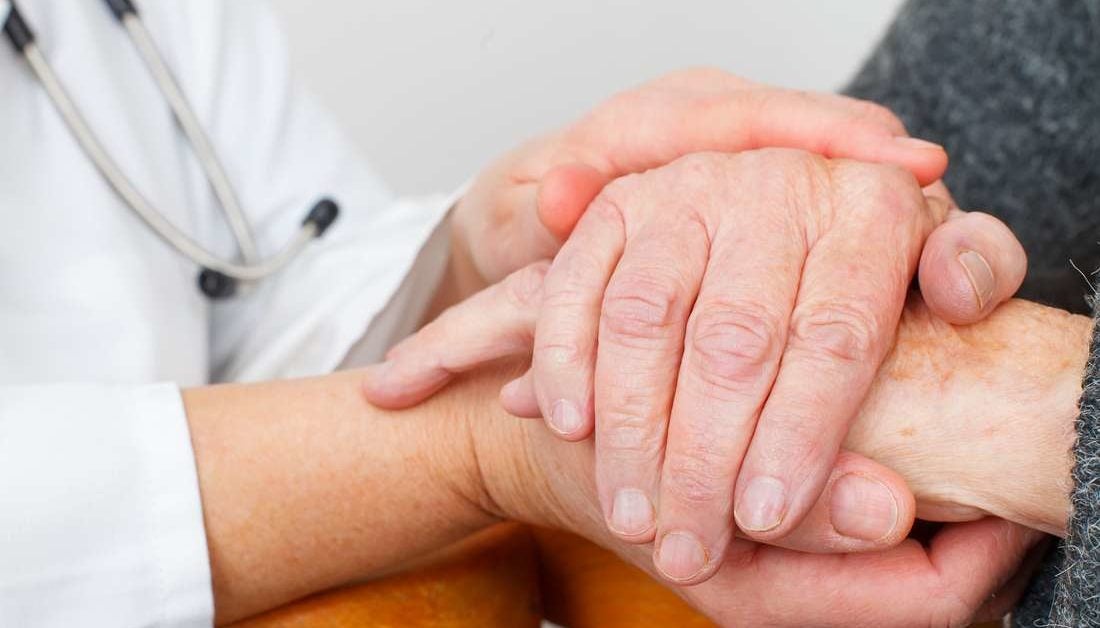 There were more euthanasia procedures than ever before in 2020, according to a new report.
The RTE Regional Euthanasia Review Committees, which each year analyse all deaths by euthanasia and test whether strict criteria have been met, reported 6,938 procedures.
All but two of these were judged to have met the six legal requirements, which include that someone has carefully thought over the request and makes it freely, and is suffering unbearably with no other reasonable prospect of relief.
The number of euthanasia cases exceeds the previous peak of 2017, when there were 6,585 deaths. Numbers fell after a doctor was prosecuted but eventually found not guilty of manslaughter for a controversial procedure involving a woman with advanced dementia. But the 2020 total was a 9% increase on 2019, when there were 6,361 cases.
Chairman of the RTE Jeroen Recourt told Trouw that he was not surprised by this growth. 'These figures are part of a larger development,' he reportedly said. 'More and more generations see euthanasia as a solution for unbearable suffering…and the thought that euthanasia is an option for hopeless suffering brings [many people] peace.'
For four people, contracting the coronavirus had a role in their request for an assisted death, but Recourt said that social problems such as increased loneliness are not considered valid medical grounds.
Click here to read more.
SOURCE: Dutch News, Senay Boztas