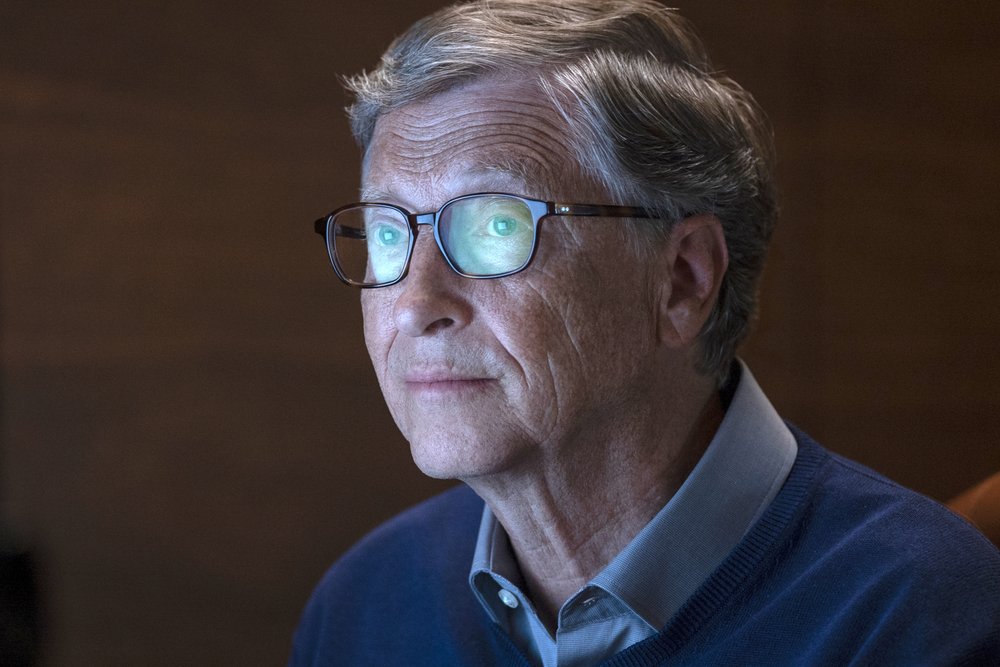 According to AP, board members at Microsoft Corp. had begun investigation into Bill Gates in late 2019 after a Microsoft engineer via letter stated that she had a sexual relationship with Gates lasting several years.
Gates resigned before the board's investigation was finished. An anonymous spokeswoman for Gates told The Journal that "his [Gate's] decision to transition off the board was in no way related to this matter."
Gates said his stepping down from the board was so he could focus on philanthropy.
– BCNN1 Staff