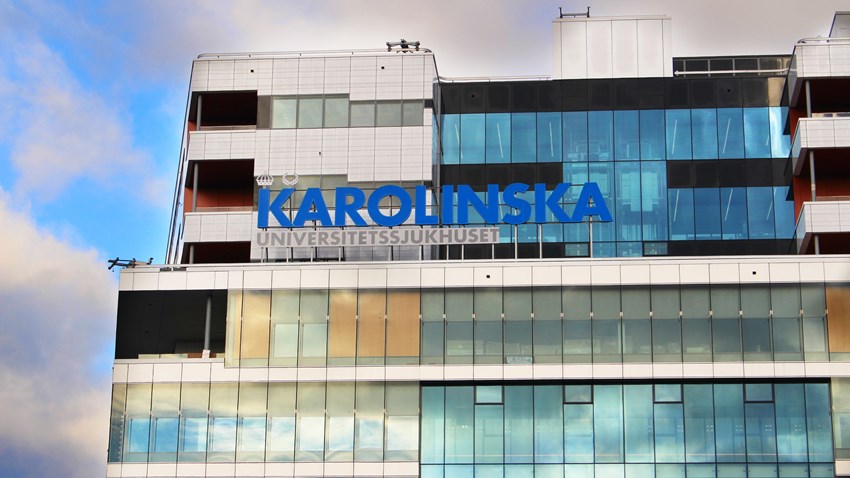 A Swedish hospital, known for its treatment of children suffering from gender dysphoria, announced it will no longer prescribe puberty-blockers and cross-sex hormones to minors under the age of 16.
"The hormonal treatment of children and adolescents with gender dysphoria may consist of puberty-blocking treatment initiated at the onset of puberty, and cross-sex hormones initiated at the age of 16," the Karolinska University Hospital located in Stockholm said in a statement. "These treatments are controversial and have recently become subject to increased attention and scrutiny both nationally and internationally."
"This makes it challenging to assess the risk/benefit for the individual patient, and even more challenging for the minors and their guardians to be in a position of an informed stance regarding these treatments," the hospital said.
For patients between ages 16 and 18, it has been decided that treatment may only occur within the clinical trial settings approved by a Swedish ethics review board.
The hospital also advised what will happen to its patients who are currently being treated.
"For patients currently treated with puberty blockade or cross-sex hormones, a careful individual assessment to determine whether treatment should be stopped or continued must be performed by the treating provider," the hospital said.
The Karolinska University Hospital is a teaching hospital affiliated with Karolinska Institutet in Stockholm, Sweden, with two major sites in the municipalities of Solna and Huddinge. The hospital network is the second largest in Sweden.
Click here to read more.
SOURCE: CBN News