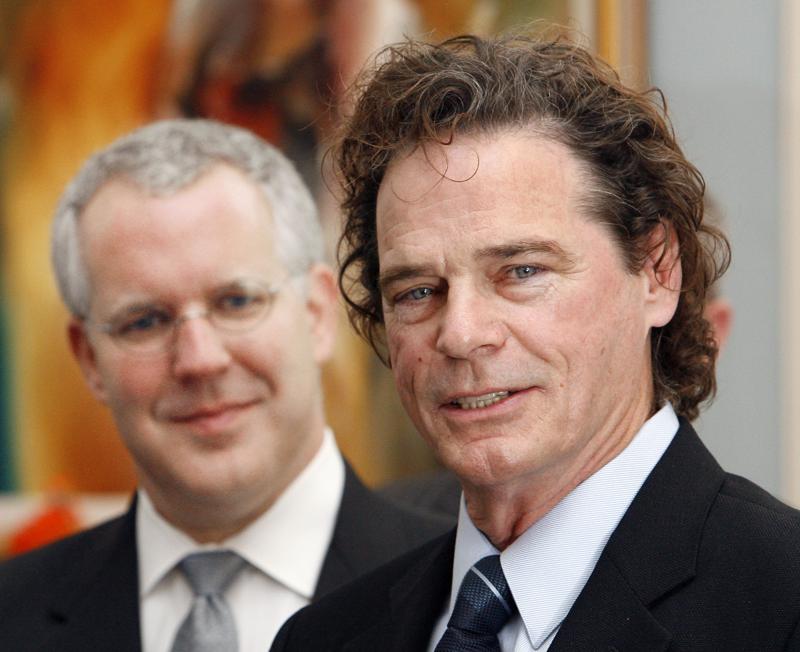 B. J. (Billy Joe) Thomas who had been battling lung cancer succumbed to it Saturday at his home in Arlington, Texas. Thomas made a name for himself in the music industry in pop, country, and gospel charts with such hits as "I Just Can't Help Believing," "Raindrops Keep Fallin' On My Head," and "Hooked on a Feeling."
Thomas' songs cover various genres. His break-thru in the music industry came in 1966 when he put Hank Williams' "I'm So Lonesome I Could Cry" in gospel-style. He reached No. 1 with pop, adult contemporary, and country listeners in 1976. In the same year, Thomas' "Home Where I Belong" became one of the first gospel albums to be certified platinum for selling more than 1 million copies.
In the late 1970s and early '80s, he was also a top gospel and inspirational singer, winning two Dove awards and five Grammys, including a Grammy in 1979 for best gospel performance for "The Lord's Prayer."
Thomas has duetted with Dionne Warwick who sent her condolences to the family citing B.J. as "one of my favorite duet partners."
Thomas also acted in a handful of movies, including "Jory" and "Jake's Corner."
Thomas married Gloria Richardson in 1968, and out of that union were birthed three daughters: Paige, Nora, and Erin. He and his wife worked on the 1982 memoir "In Tune: Finding How Good Life Can Be." His book "Home Where I Belong" came out in 1978 and was co-authored by Jerry B. Jenkins famous for the million-selling "Left Behind" religious novels written with Tim LaHaye. He had his music beginning singing in the church and was a member of a local rock band, the Triumphs, into his 20s. Thomas was inspired by the soul and rhythm and blues singers particularly Jackie Wilson. Wilson's hit ballad "To Be Loved" became Thomas' guide through life.
— BCNN1