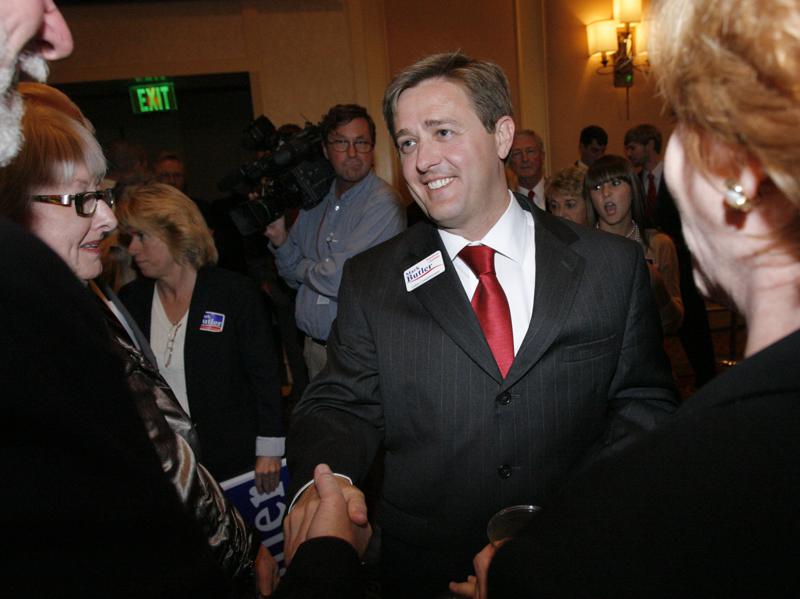 Speaking on behalf of elected Republican Mark Butler, Kersha Cartwright said Butler and Gov. Brian Kemp met to discuss possibilities of cutting funds to people not usually eligible for state unemployment in an effort to get them back into the work world. This includes cutting the $300-a-week check.
Georgia's Labor Commissioner says he is considering cutting federal benefits and will require people receiving unemployment benefits to resume searching for work.
"I think the governor's office and the commissioner are agreed that a major reduction in some programs, if not all programs, is needed," Cartwright told The Associated Press.
Butler said he would reinstate work search requirements "in the next few months," but didn't say exactly when promising to give advance notice.
To help solve labor shortage, other states – Alabama, Mississippi, South Carolina, Arkansas, Montana – have announced they would withdraw from the $300-a-week federal assistance. The Georgia Chamber of Commerce and a number of other business groups on Monday called for suspending the benefits.
About 25,000 Georgians filed new unemployment claims in the week ended May 1, and about 140,000 people are receiving traditional unemployment benefits from the state program. Another 127,000 Georgians were getting special federal assistance available to people who were self-employed, independent contractors, gig workers, or employees of churches and nonprofits. Some states are also quitting that program, which was created to help people ineligible for traditional unemployment benefits.
Despite those numbers, Georgia's workforce is only 44,000 below the record of 5.2 million that it hit in March 2020. Employer payrolls are 4%, or 180,000, below the all-time high of 4.67 million.
— BCNN1