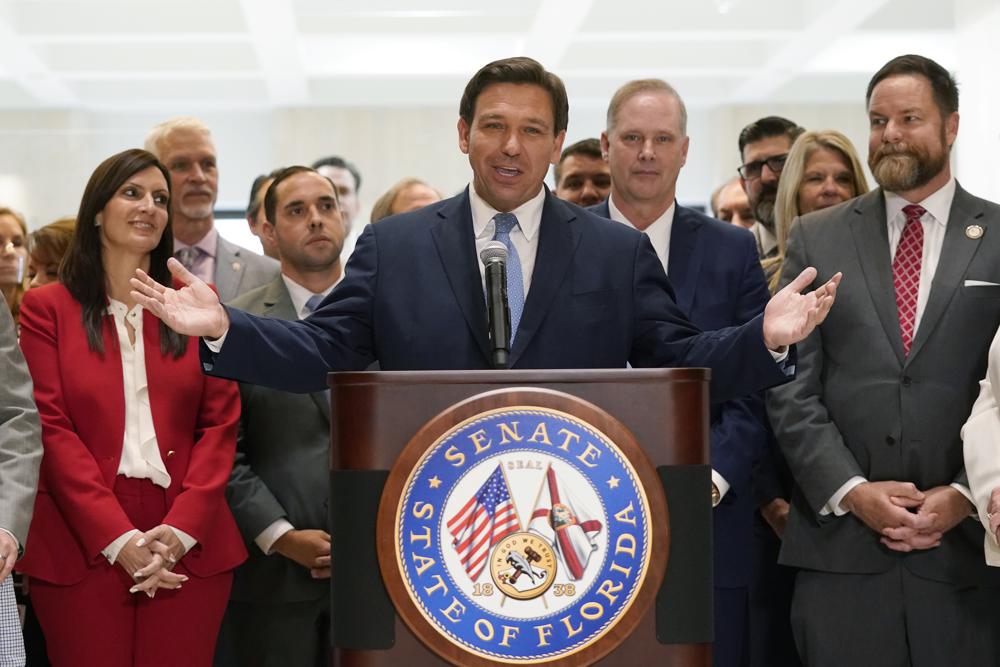 Florida Gov. Ron DeSantis' bill-signing event listing new voting restrictions aired exclusively on FOX News. The new law would prevent fraud and restore confidence in Florida's elections, he said.
Democrats opposing the bill claim the law will only make it difficult particularly for the elderly and people of color to vote.
The new law will among other things (1) restrict when ballot boxes can be used; (2) who can collect ballots and how many; (3)drop boxes must be guarded.
DeSantis who has confidence the new law would only boost his standing, is up for reelection in 2022 and is viewed as potential presidential candidate in 2024.
— BCNN1