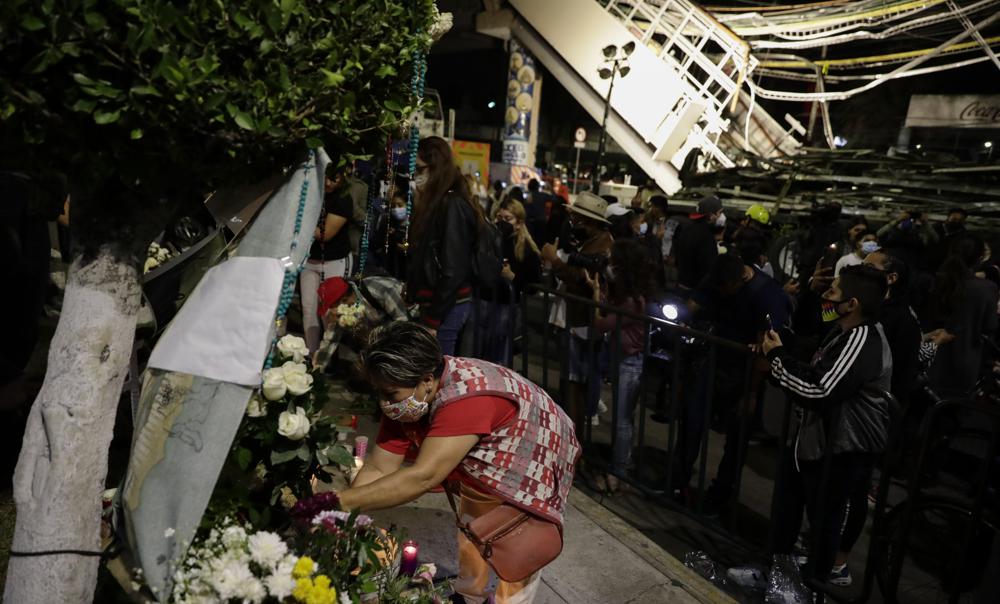 Monday night's collapsing of an elevated section of the Mexico City's metro rose to 26 leading to immediate questioning of the city's mass transit system structural strength. Injuries number up to 88 and 33 remain hospitalized.
Officials not only promise investigation into the collapse, but that they will inspect all elevated lines and overpasses in the city.
Monday night's accident marks the city's deadliest in its history.