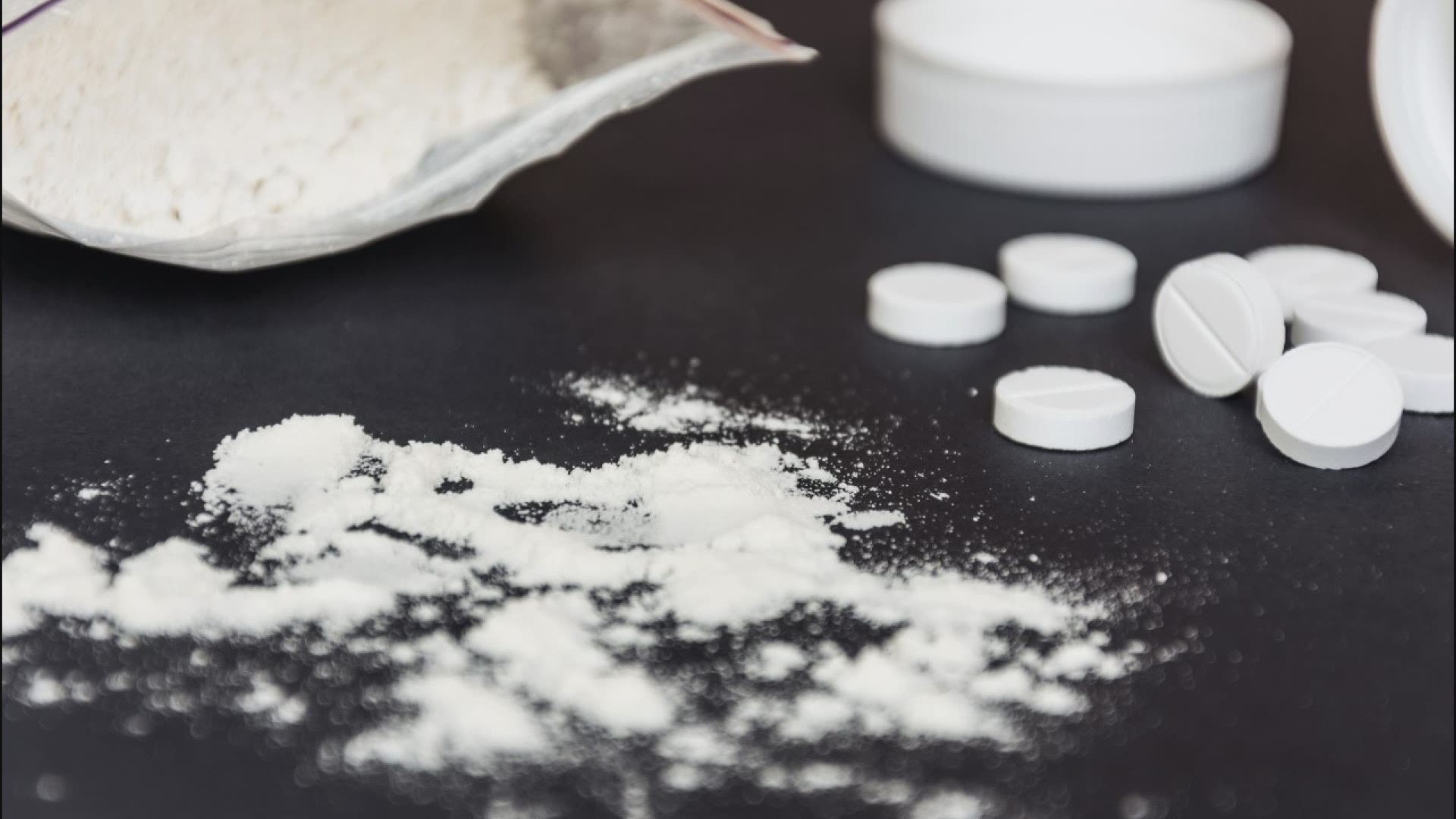 Authorities say the coronavirus pandemic probably played a role in the increase of deaths from drug overdose in Washington state in 2020 than in any other year in the past ten years.
According to the data, fatal drug overdoses increased by more than 30% in 2020 when compared to 2019. That increase is more than twice any other year's result within teh decade.
Officials are still analyzing the data.
– Ella Breedlove