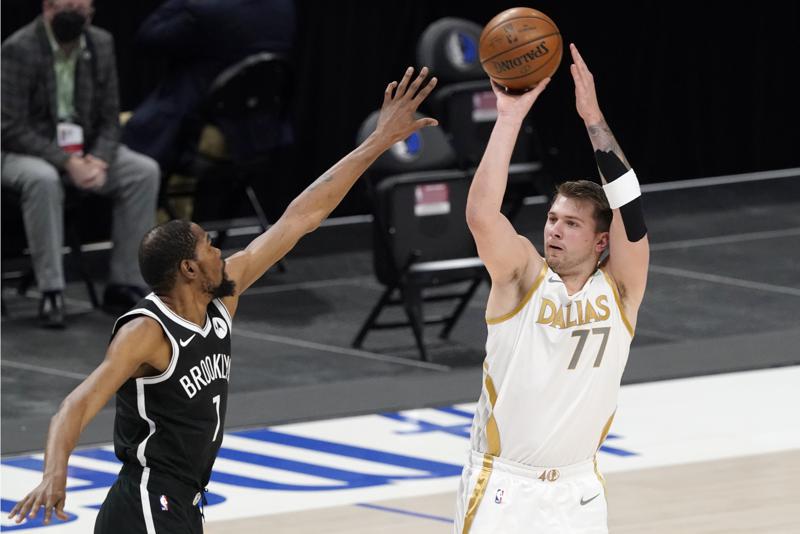 Mavs' Luka Doncic scored 24 points; Tim Hardaway Jr. added 23 points; Dorian Finney-Smith scored 17 points; Jalen Brunson scored 8 points. Their combined efforts along with their teammates' efforts led them to a clean season sweep victory against the Brooklyn Nets 113-109.
Kyrie Irving scored a season-high 45 points for the Nets; Blake Griffin had 10 points. But that was not enough.
"This is all experience we need," Nets coach Rick Carlisle said after the loss.
–Ella Breedlove