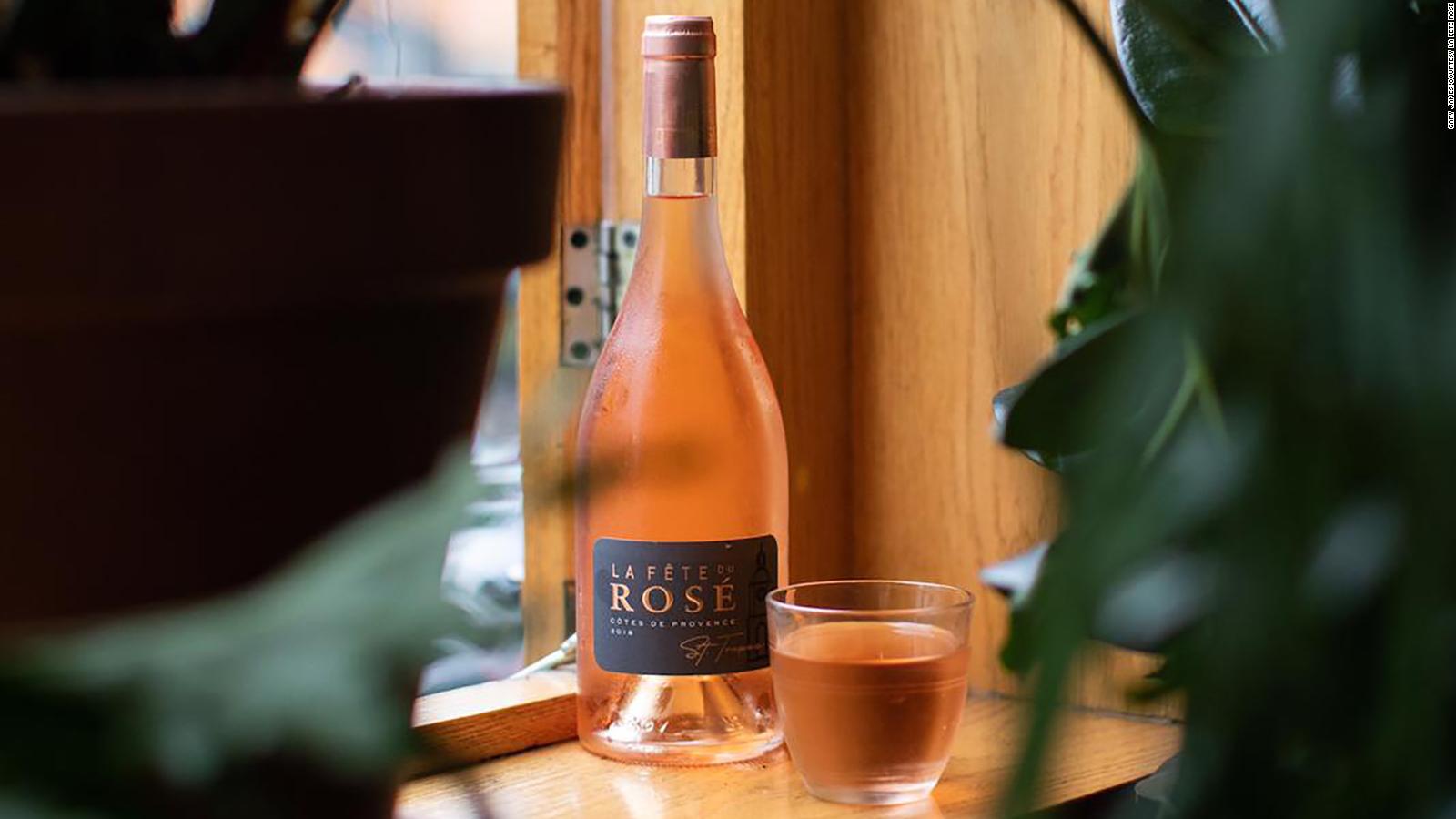 After pledging to invest in minority enterprises, Constellation Brands made its first move, taking a stake in a Black-owned rosé company.
Constellation, through its venture capital arm, is now backing La Fête du Rosé as part of its push to support Black, Latinx and minority-owned firms with $100 million by 2030.
The company's goal is to grow the reach of rosé, which is popular among women, La Fête du Rosé founder Donae Burston told CNBC's Jim Cramer on Friday.
"That's been our mission since Day 1, to make rosé far more inclusive," he said in an interview on "Mad Money." "We wanted to definitely change that narrative and bring more people into the fold, not only just men but also people of color."
La Fête du Rosé — French for "the rosé party" — was launched in 2019 by Donae Burston, a 15-year beverage industry veteran who developed the brand to target millennial and Generation Z consumers. The drink draws inspiration from the rosé culture in the French peninsula of Saint Tropez.
Click here to read more.
SOURCE: CNBC, Tyler Clifford