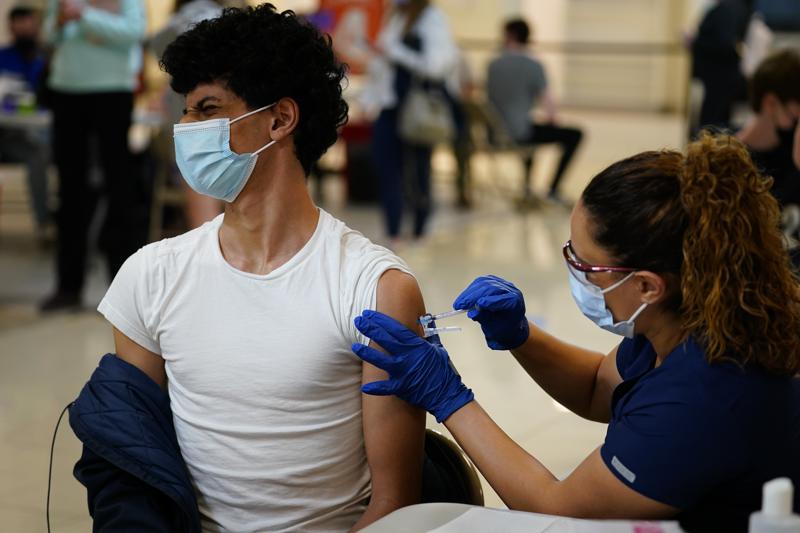 The U.S. vaccine regulators have recommended children as young as 12 years old be included among those to receive the two-dose vaccine against the coronavirus. This is a way of protecting our teenagers before they head back to school. Included in this group are children ages 12 to 15.
Most COVID-19 vaccines have been for adult use, so it was welcome news to parents who were concerned about which activities they could safely involve their children in. Teachers also welcomed the news.
The Food and Drug Administration declared that the Pfizer vaccine is safe and offers strong protection for younger teens. This is based on testing of more than 2,000 U.S. volunteers ages 12 to 15. Researchers have found that children developed a higher level of virus-fighting antibodies.
Moderna and Novavax are joining Pfizer in seeking to lower age requirement for the vaccine. AstraZeneca and Sinovac have joined in research to test the safe required dose for children under age 12.
Pfizer and its German partner BioNTech recently requested similar authorization in the European Union, with other countries to follow.
Until vaccinated, all including children should continue taking necessary human precautions such as wearing masks indoors and keeping their distance from other unvaccinated people outside of their households.
— BCNN1