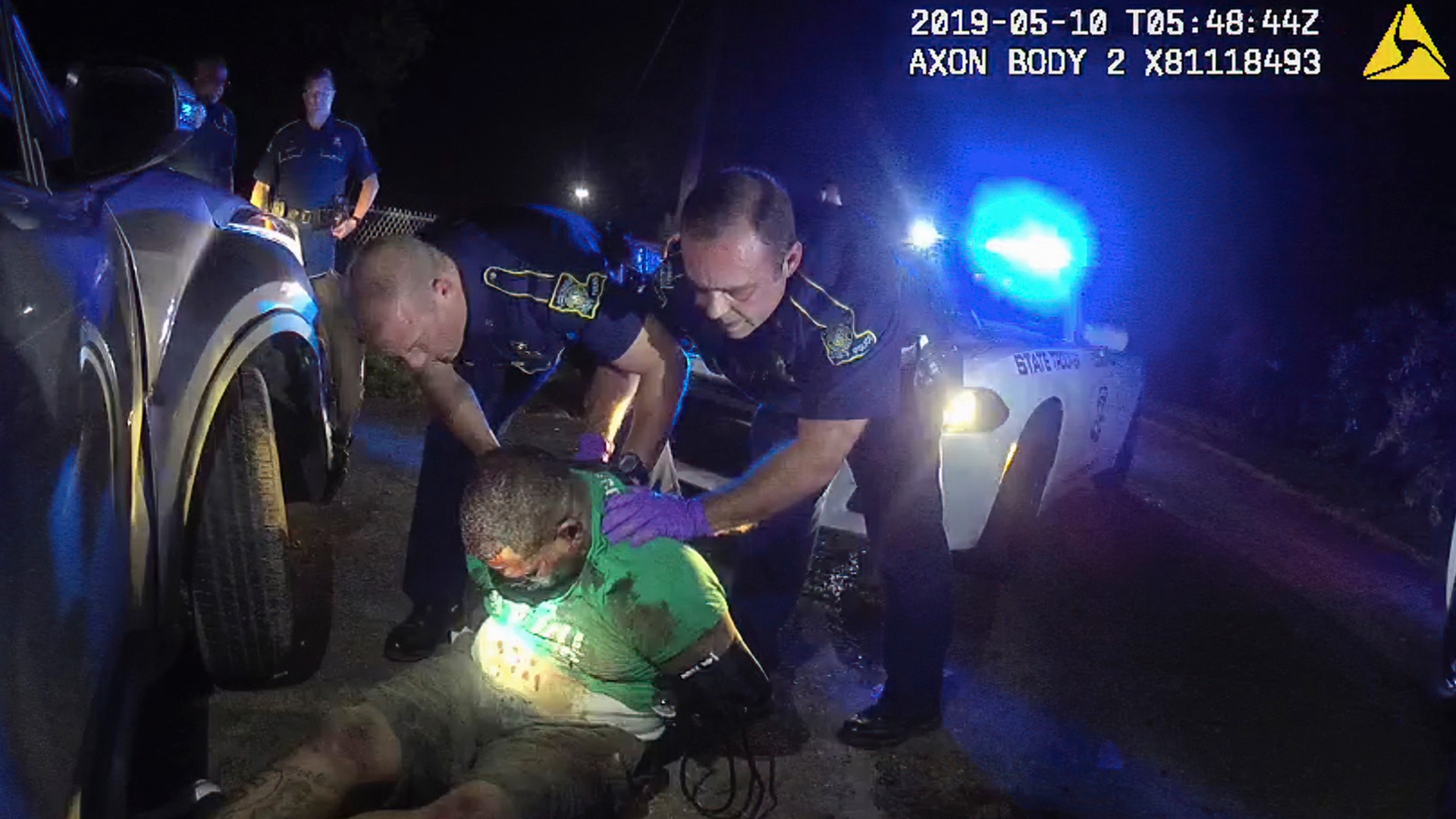 Newly published bodycam footage shows Louisiana state troopers punching, dragging and stunning a Black man who died in custody two years ago, raising fresh questions about a case that is already the subject of a federal civil rights investigation.
Lawyers for the family of Ronald Greene planned to discuss the video at a Wednesday news conference after the Associated Press obtained footage from an officer's body camera and released several clips.
The Louisiana State Police, which has refused to release the footage, said in a statement that the "unauthorized release of evidence undermines the investigative process" but did not comment on the video's contents.
Click here to read more.
SOURCE: Reuters