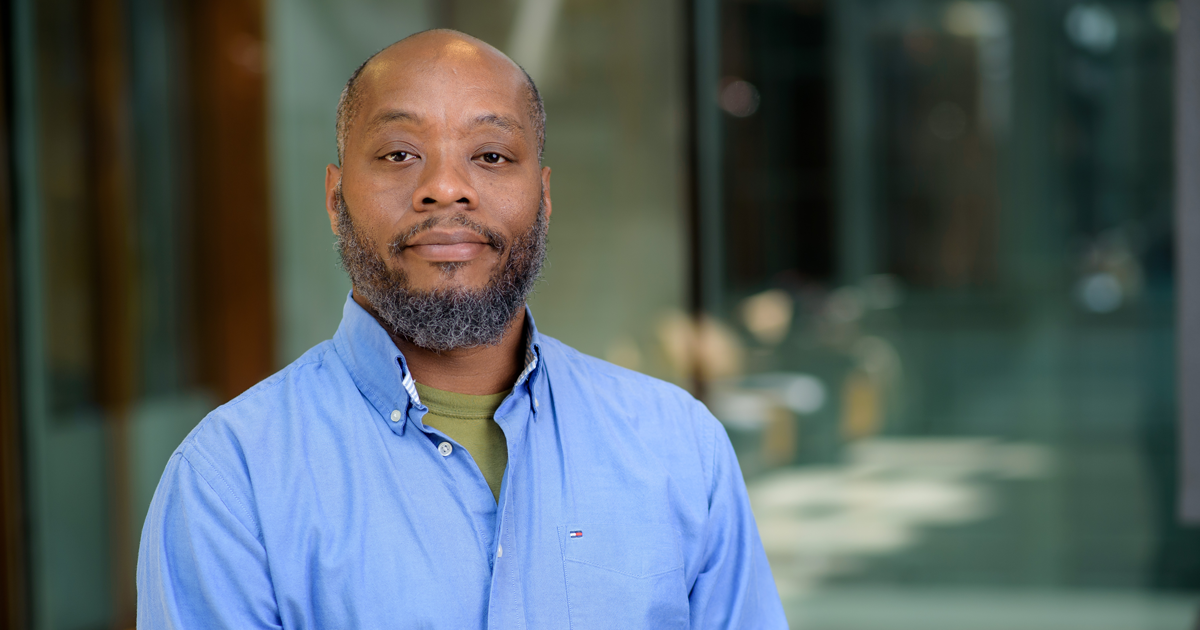 When George Floyd was murdered nearly one year ago, how society talked about race shifted. For many engineers and educators, it was the first time the terms "racial bias" and "racial inequities" were openly discussed on university campuses.
During the Electrical and Computer Engineering Faculty Diversity Committee event "Fostering Diversity: Lessons from Recent Events and Making Change Happen," a panel of some of the most prominent Black engineers and educators in the nation discussed how Floyd's murder sparked urgent societal conversations about racial inequity. The panelists, reflecting on stark demographic disparities that exist within engineering, said STEM educators must support and expand diversity, equity, and inclusion in the field. Russ Joseph, associate professor of electrical and computer engineering and of computer science, moderated the panel.
"Being a Black woman in tech, I remember last summer watching the events unfold and thinking 'We've been here before,'" said Ayanna Howard, dean of engineering at Ohio State University. "But this time it was different. I'm starting to see institutional changes that I think will stick this time, so I'm hopeful."
Though the STEM community took actions against racial injustice in the past, said Timothy Pinkston, vice dean of faculty affairs at the University of Southern California Viterbi School of Engineering, last year's tipping point caused engineers to reconsider and revisit the ways the community can improve. That begins with much-needed conversations about the lack of representation within the field, he said.
Over the past two decades, the percentage of underrepresented minorities in STEM has consistently hovered around six percent, said James West, professor at Johns Hopkins University, former Bell Labs scientist, and member of the National Academy of Engineering. To increase representation, educators must build a supportive pipeline for future engineers starting in middle school.
"Here we sit, the most diverse nation in the world. We should be leading in all areas of technology by putting this diverse workforce together," he said. "This is one of the sad stories about this country. We do not take advantage of the natural talent that we have."
Click here to read more.
SOURCE: Northwestern University, Erica Masini