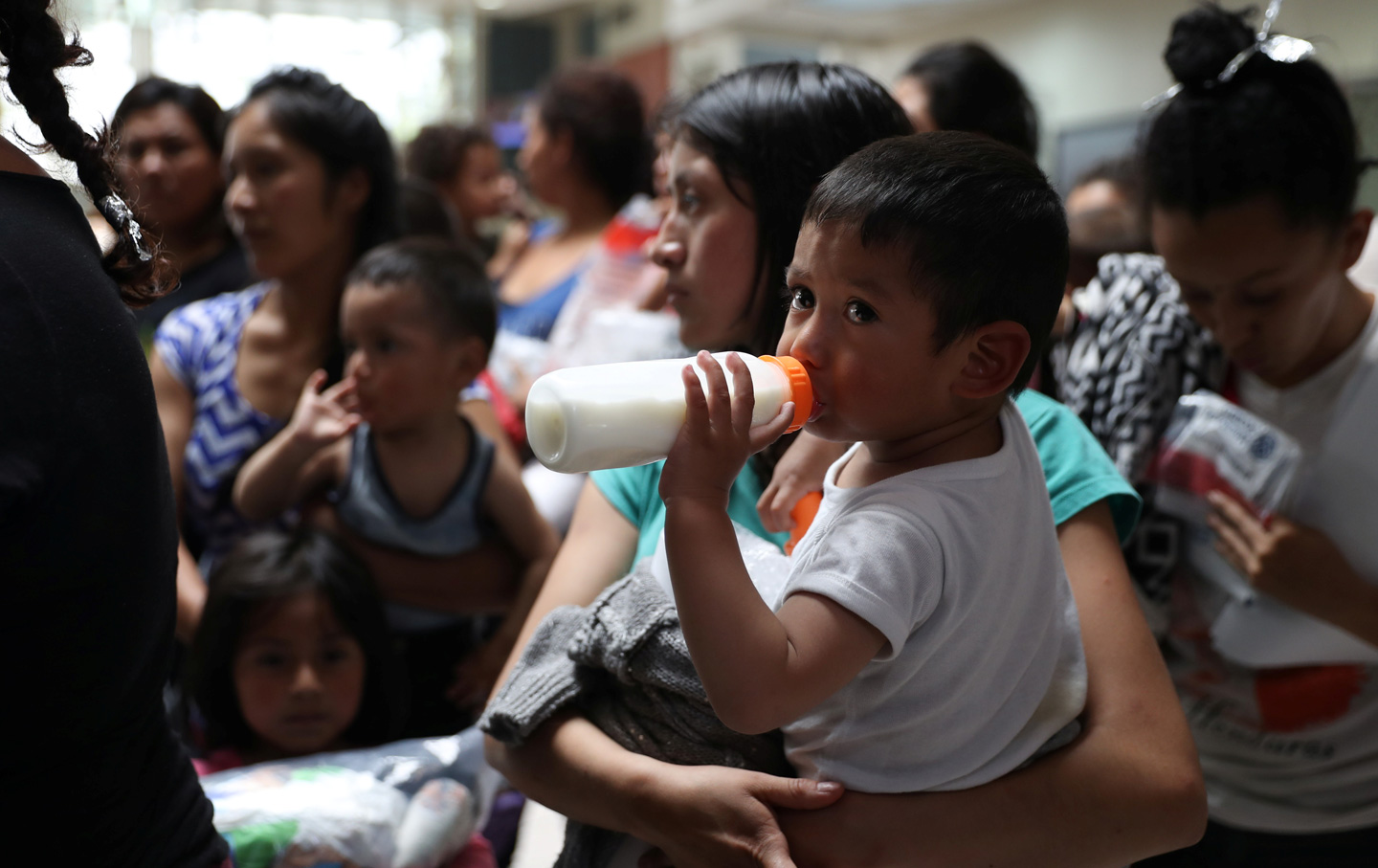 The Biden administration will reunite four migrant families separated during the Trump administration this week, while its reunification task force estimates that over 1,000 families remain separated, Homeland Security Secretary Alejandro Mayorkas said Sunday.
The four families include at least one child who was separated from his or her parent at age 3 and at least two women who were separated from their children in late 2017 — part of a pilot program for former President Donald Trump's 2018 "zero tolerance" policy.
But the immigrant advocacy organization Al Otro Lado, or AOL, said the Biden administration is taking credit for reunifications it did very little to facilitate.
"Despite what Secretary Mayorkas would have the public believe, DHS has done nothing to facilitate the return and reunification of these parents this week, other than to agree to allow them in. The only reason these mothers will be standing at the port of entry is because Al Otro Lado negotiated their travel visas with the Mexican government, paid for their airline tickets and arranged for reunification," said Carol Anne Donohoe, managing attorney of Al Otro Lado's Family Reunification Project.
While the Biden administration is withholding many details about the families for privacy reasons, Mayorkas said one of them is from Honduras and another is from Mexico. Their children are in the U.S., but their parents were deported during the Trump administration, Mayorkas said.
Click here to read more.
SOURCE: NBC News, Julia Ainsley and Jacob Soboroff