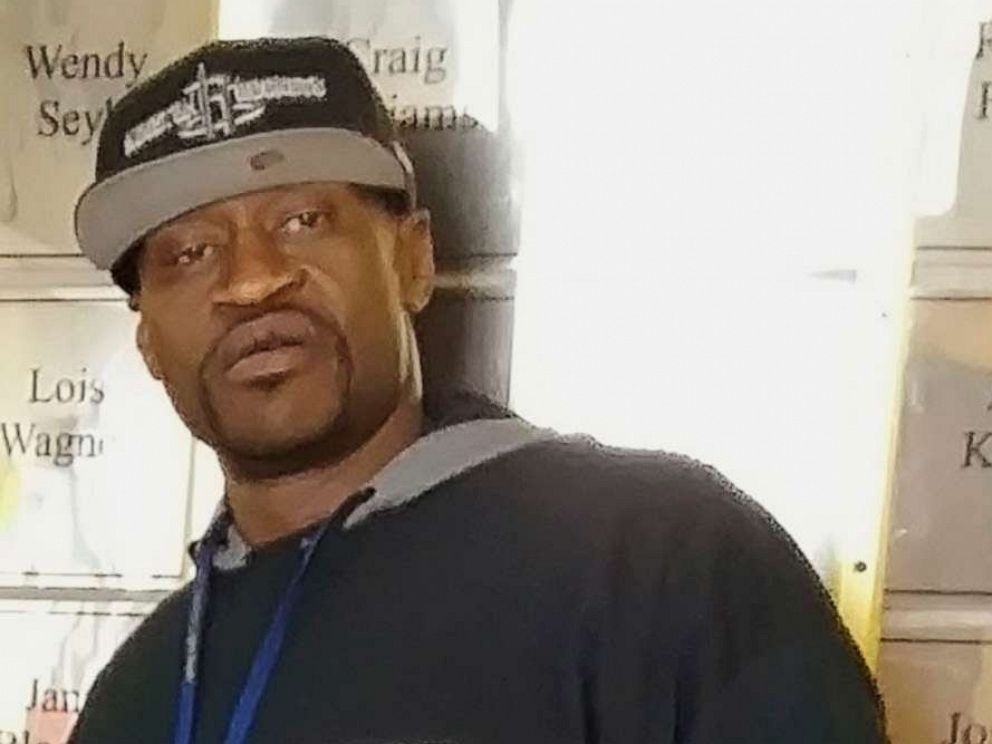 BET will honor the one-year anniversary of George Floyd's death with a series of three news specials reflecting on his life and the turbulent last year in American society.
The three-night event will kick off on the formal anniversary, Tuesday, May 25, with the "Bars and Ballads for George Floyd" event featuring Jon Batiste, Nas, former U.N. ambassador Andrew Young, singer and activist Anthony Hamilton, civil rights leader and Color of Change President Rashad Robinson, actor Michael K. Williams, rapper/lecturer Bun B, rapper/activist Trae tha Truth and others.
That event will be followed by two nights of news programming hosted by Soledad O'Brien. "Justice Now: Race & Reckoning" will air on Wednesday, May 26, followed by "Justice Now: The Way Forward" on Thursday, May 27. Guests across the two nights include Minnesota Attorney General Keith Ellison; Floyd's brother, Philonise Floyd; director and recent Oscar winner Travon Free; and New York Times journalist Nikole Hannah Jones.
Click here to read more.
SOURCE: The Wrap, Reid Nakamura