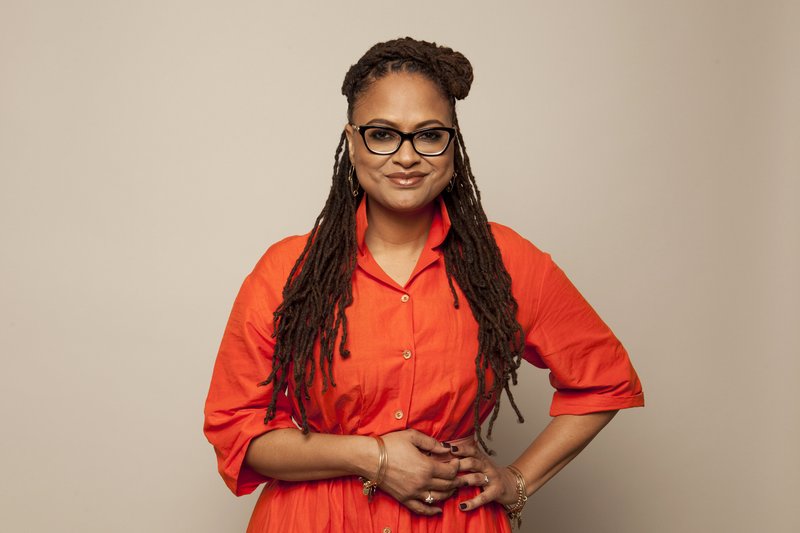 Ava DuVernay is adding the title "Dr" to her name.
The award-winning director was awarded an honorary Doctorate degree from Yale University. She is now considered to be a Doctor of Fine Arts.
Yale released a statement as a tribute to DuVernay. "Creator and critic, you portray the richness and variety of human experience from all angles. By elevating others, you bring new stories into focus and amplify voices we need to hear."
The statement continued, "Hollywood maverick, for challenging us to reckon with our past and our present, and for working to change both industry and society, Yale is pleased to confer on you this Doctor of Fine Arts degree."
My thanks to the special committee at @Yale for this honor. My mom is over the moon and has taken to calling me Dr. DuVernay. Hope that wears off. But the joy of your high regard will not. A thrill to share this with the formidable Class of 2021 and my esteemed fellow honorees. https://t.co/MqNJDUOhuf pic.twitter.com/Em1UTHohym

— Ava DuVernay (@ava) May 24, 2021
Click here to read more.
SOURCE: WBLS, Krista B.