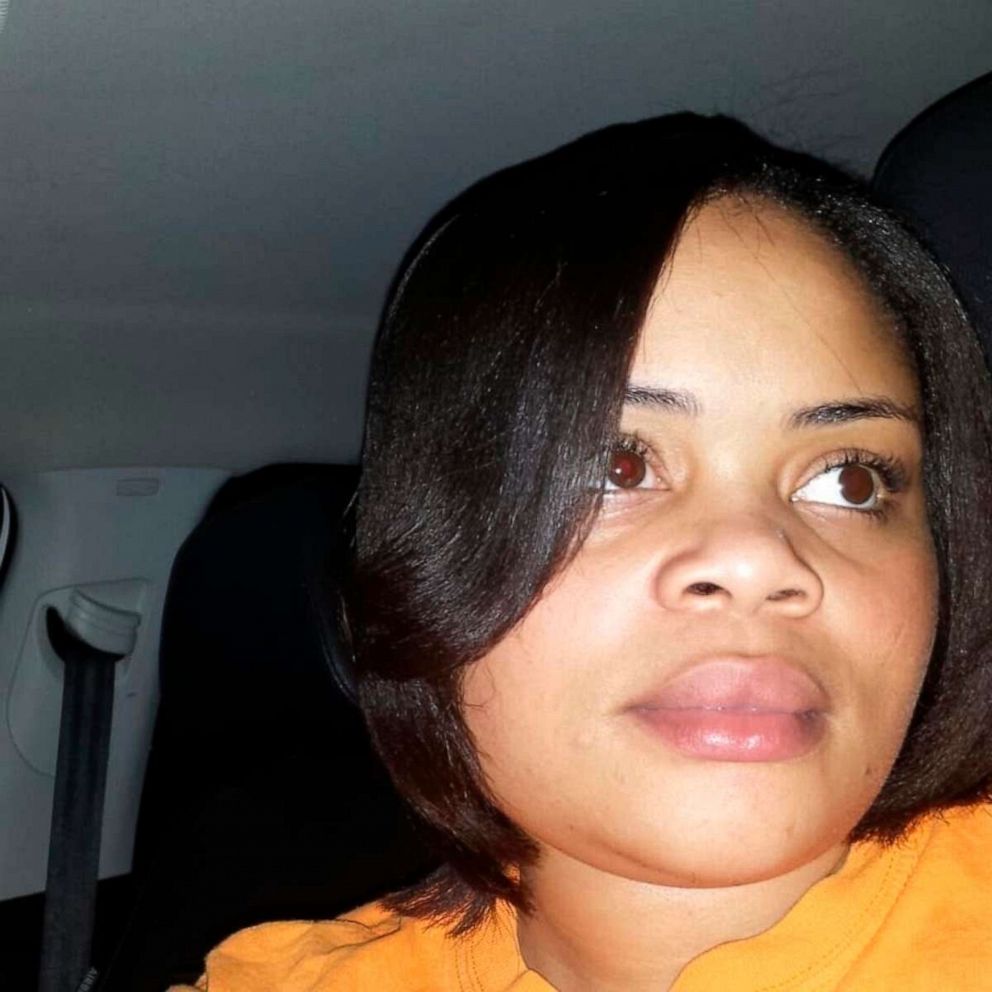 Atatiana Jefferson's sister filed a wrongful death lawsuit Wednesday against the city of Fort Worth, the former police chief, Mayor Betsy Price and the police officer who shot and killed Jefferson inside her home in October 2019.
Ashley Carr filed a lawsuit in U.S. District Court for the Northern District of Texas – Fort Worth Divison on Wednesday. She accuses the city, Price and former chief Ed Kraus of causing her sister's death as well as her mother's. Yolanda Carr died 90 days after her daughter was killed inside their home.
The suit demands a jury trial and a judgment in excess of $10 million.
The city of Fort Worth, Price and Kraus did not immediately respond to requests to comment. The former officer and his attorney could not be reached for comment.
Jefferson, a 28-year-old Black woman, was fatally shot by now-former police officer Aaron Dean. She was playing video games with her nephew at about 2:30 a.m. when a neighbor, concerned because the front door of the house was open, called a non-emergency line.
About three minutes later, Dean and another officer parked around the corner from the house in the 1200 block of East Allen Avenue, opened a fence into the back yard and moved to a window on the side of the house. Dean shone his flashlight into the window. Jefferson investigated the noise, carrying a gun. As she looked through the window, Dean shot her.
In January 2020, Jefferson's mother died in the same home where her daughter had been shot three months prior. In a previous interview with the Star-Telegram, Ashley Carr said she has no doubt Yolanda Carr died because of the heartbreak and stress that Jefferson's death caused.
Click here to read more.
SOURCE: Forth Worth Star-Telegram, Kaley Johnson