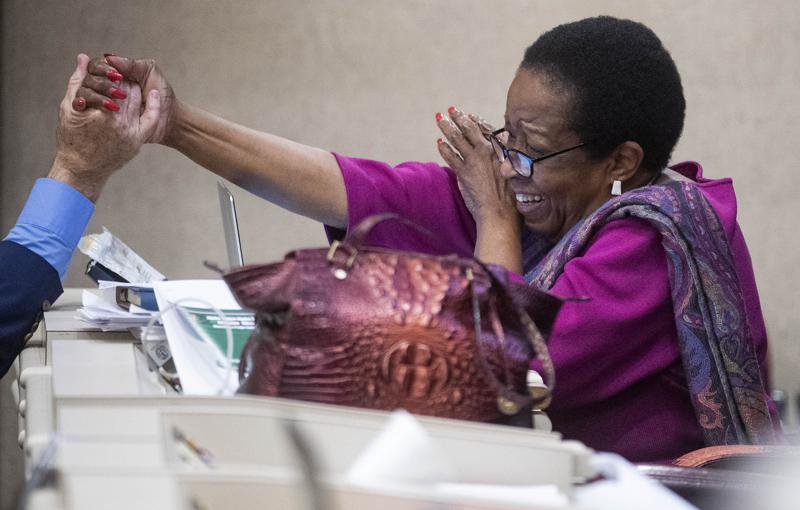 After years of resistance, Alabama lawmakers finally passed the bill allowing people with qualifying medical condition and with doctor recommendation to purchase medical marijuana.
Although the state Senate had already approved the bill last February by a 21-8 vote, the House of Representatives sent the bill through two committees before it reached the House floor. The governor's office will review the bill.
Medical conditions qualifying the use of marijuana include cancer, a terminal illness, depression, epilepsy, panic disorder and chronic pain. The marijuana can be purchased in such forms as pills, skin patches, and creams but not in smoking or vaping products.
"I'm glad to see it passed. It's long overdue," former Democratic state Rep. Patricia Todd said.