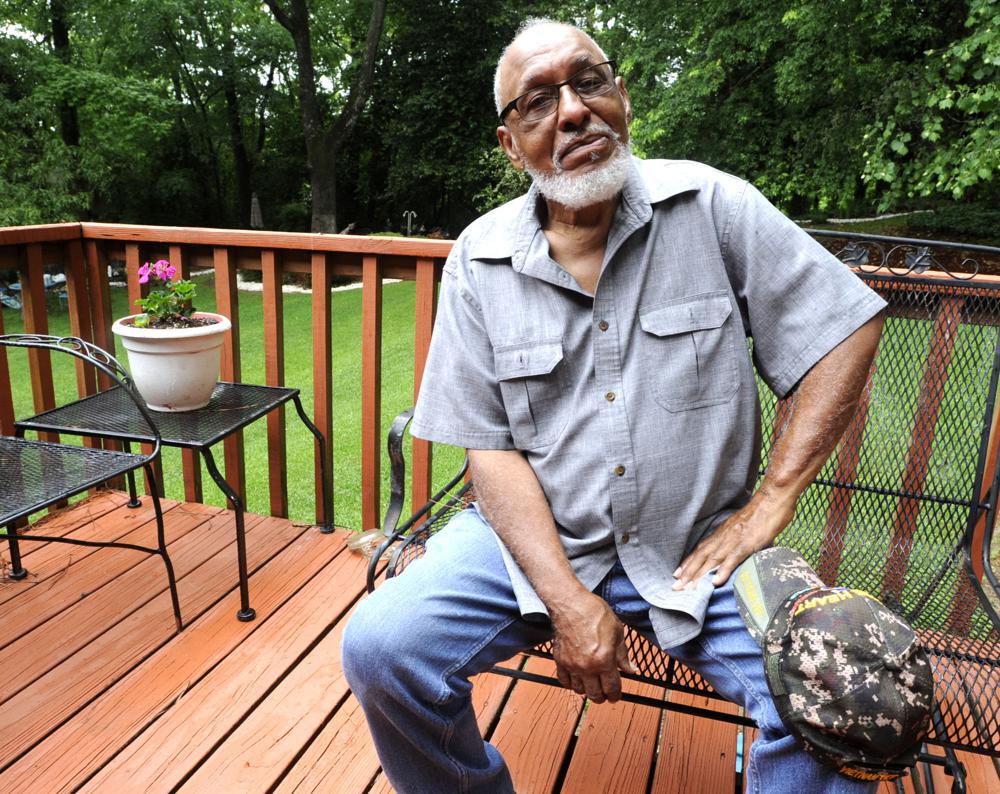 Charles Avery was arrested for participating in the landmark civil rights protests that helped change the direction of our nation in 1963. He was convicted for parading without a permit and spent days in custody.
Avery said he would do it again, and he has an encouraging message for those demonstrators who have been arrested nationwide during the months-long uprising over police violence and racism: Keep going. A lifelong mark in the name of justice is worth the trouble.
Even though they're old and gray-headed, these supporters of Rev. Martin Luther King Jr.'s stance to eradicate racial segregation in Birmingham nearly 60 years ago remain firmly in the corner of racial justice. Nonviolence was King's way of protesting and it brought about the desired results. And even though they are put off by the burning, the destruction of buildings, the looting and burglary, and the rioting, these "foot soldiers" support the Black Lives Matter movement noting that black lives do matter and have mattered since King's days.
These veteran keep up with the protests and as health allows they have taken to the streets in support of the protestors as they stand up for equality and stand against police brutality.
Says 87-year-old Rev. Jonathan McPherson, "It (refering to his participation in King's marches leading to hsi arrest) was worth it, every bit of it. I've even told my wife I can't move like I used to but I'll be glad to join those young people today in these protests that we have."
More than 10,000 people were arrested nationwide last year during protests for offenses including curfew violations and failure to disperse.
Hundreds were arrested on burglary and looting charges.
More than 1,600 demonstrators, many of them Black students from area schools, were arrested from March through May.
"Keep on protesting because you'll never get anything without some sacrifice being made," said McPherson.
— BCNN1