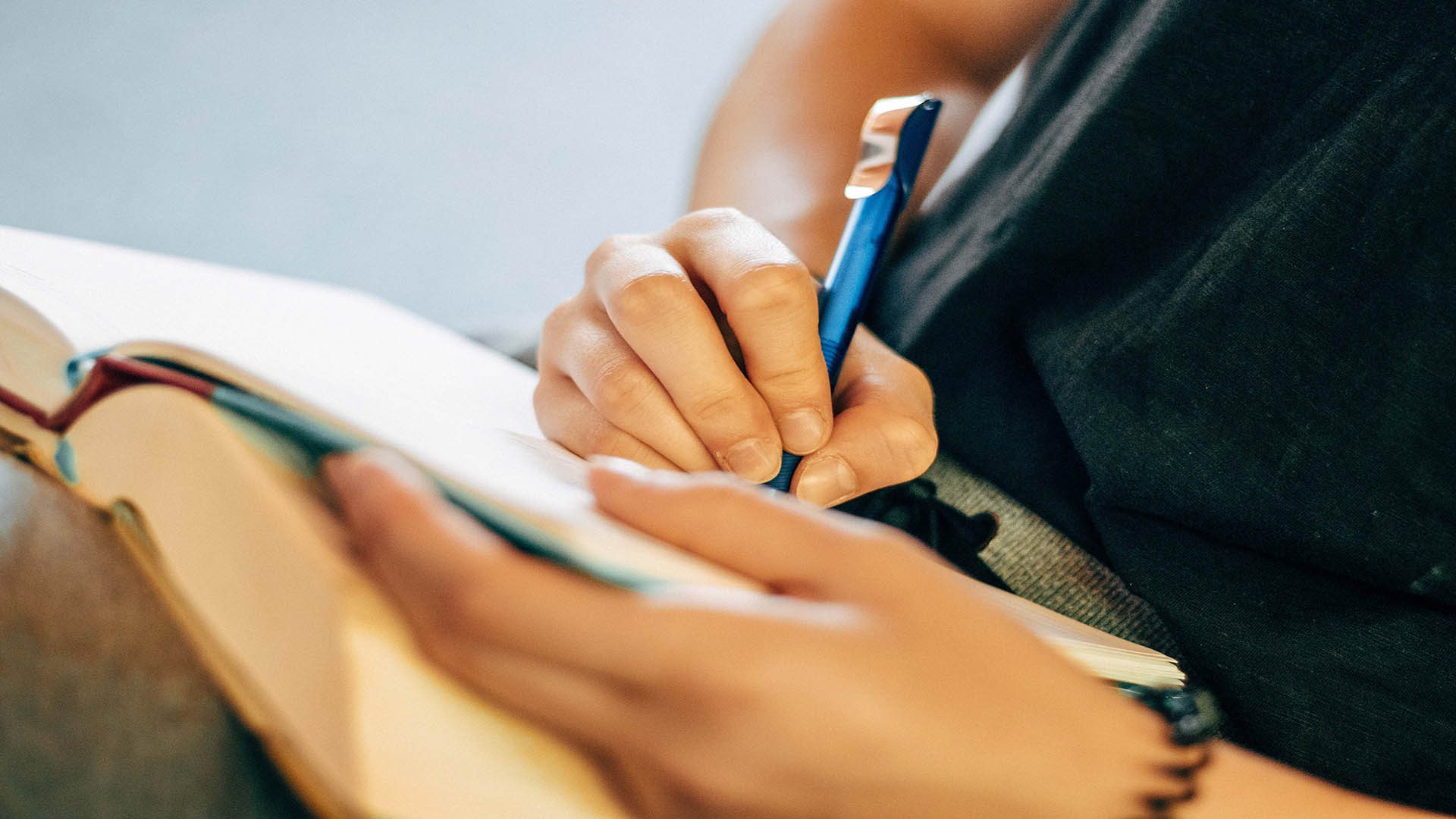 As a young pastor of a booming church, I remember seeking the advice of countless mentors who had walked in my shoes. Wisdom was a resource I couldn't get enough of. For those of you who relate to that feeling and are looking for counsel and wisdom from experienced pastors who were once facing the same challenges as you, you won't want to miss the advice of my friend, Gordon MacDonald.
Gordon MacDonald grew up as the son of a Baptist pastor in New York and attended the University of Boulder and Denver Seminary. In the past 55 years, he has dedicated his life to various forms of ministry, such as serving as a pastor and an interim seminary president, as well as authoring multiple books. When Gordon turned 80 years old, he made a point to write down the top factors that he found to determine success or failure as a leader. I asked him to join me for a conversation to share these 15 life lessons and more.
The 15 Most Important Lessons Learned
1. Put the most significant people in your life first.
Your spouse, family, close friends, and mentors should be put into your calendar first.
2. Never stop growing; explore new ideas and fresh ways to increase your knowledge.
Sustain your physical and mental health, sharpen your skills, and increase your knowledge and spiritual life.
3. Be more of a priest and less of a preacher to people.
Bless people with powers of hope, grace, courage and love.
4. Always keep in mind you will have to relinquish your titles, privileges and at some point, slip into obscurity.
5. Prepare for occasions when you will suffer, fail, face conflict, or experience some sort of loss.
Click here to read more.
SOURCE: Christian Post, William Vanderbloemen