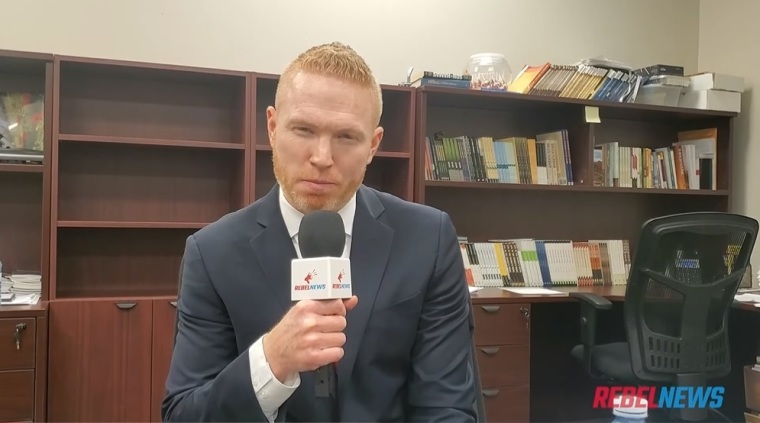 A Canadian pastor who was jailed for holding worship services that violated provincial lockdown rules recounted his recent experiences and the support he received from inmates.
Pastor James Coates of GraceLife Church in Edmonton, Alberta, turned himself in to authorities in February for violating ongoing lockdown restrictions that, among other things, limited in-person worship gatherings to no more than 15% capacity.
He was released in March, with his next court date being on May 3. Coates is accused of violating the Alberta Public Health Act limits many in-person gatherings in response to COVID-19.
Click here to read more.
SOURCE: Christian Post, Michael Gryboski