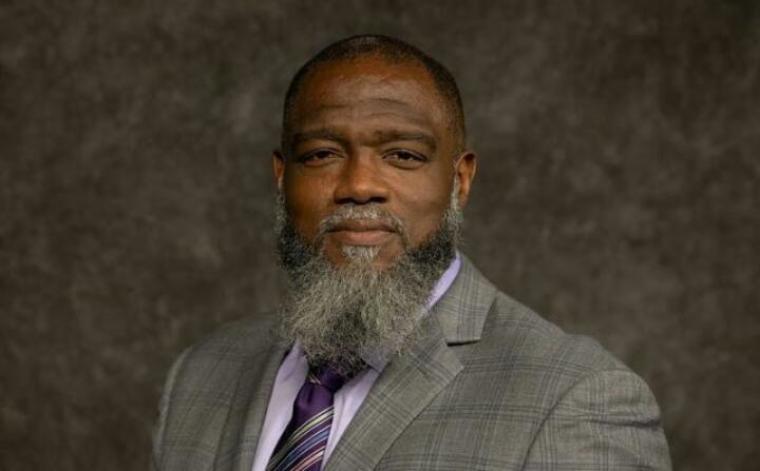 Weeks after undergoing a surgical procedure to treat his heart failure at the Mayo Clinic in Florida with high hopes of making a "full recovery,' prominent Southern Baptist preacher Voddie Baucham Jr. has suffered a setback and is now set to undergo coronary bypass surgery Saturday, The Christian Post has learned.
Baucham, who currently serves as dean of theology at African Christian University in Zambia and a board member of Founders Ministries, was set to conduct a series of interviews, including one with CP, in the coming days to promote his new book, Fault Lines: The Social Justice Movement and Evangelicalism's Looming Catastrophe, set for release next Tuesday.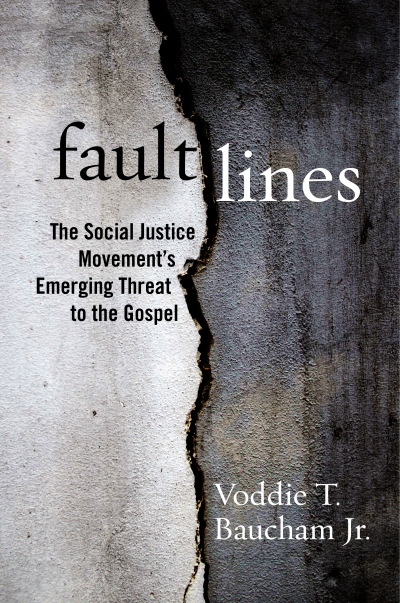 All interviews, at least for the next week, have been canceled, a spokesperson for Baucham told CP Friday.
"While preparing to embark on a two-week book tour for the national launch of Fault Lines, doctors at the Mayo Clinic this week discovered another blockage in Voddie's heart. It was determined that he must have another procedure this weekend to deal with the blockage. Please pray for Voddie and his doctors as he undergoes this new procedure. We expect to have the next update on his condition early next week," the spokesperson said.
Coronary bypass surgery, according to the Mayo Clinic, redirects blood around a section of a blocked or partially blocked artery in the heart. The procedure involves taking a healthy blood vessel from the leg, arm or chest and connecting it below and above the blocked arteries in the heart. This creates a new pathway and blood flow to the heart muscle improves.
Click here to read more.
SOURCE: Christian Post, Leonardo Blair