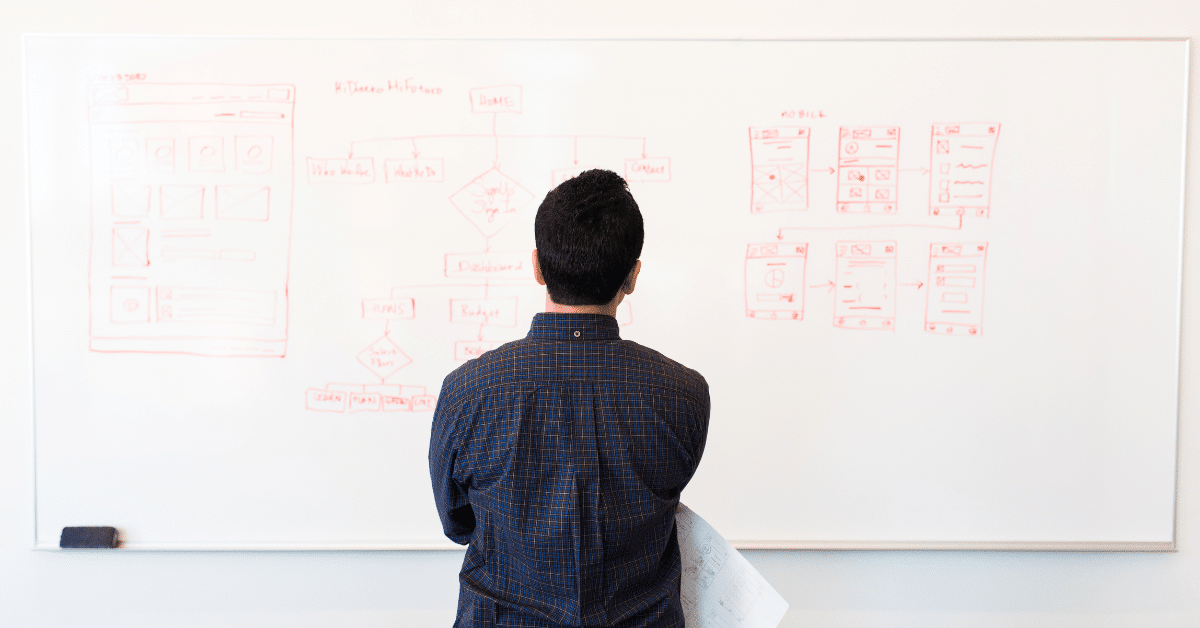 We often think of the three groups of churches as distinct categories. Megachurches are those congregations with an average worship attendance of 2,000 or more. Neighborhood churches are located in and serving a specific and, often, smaller demographic area. Multi-site churches have more than one location or venue.
Though there is some obvious overlap between the three types of churches, we don't really think of them as connected by a singular and major driving force. But they are. Let's look at each of them first.
Megachurches
Though more people have migrated to megachurches, particularly in North America, from smaller churches, the movement is really not growing. The number of megachurches has not grown over the past several years. They may have a larger share of the population of church attendees, but that movement may slow or even reverse in the next few years.
Megachurches are largely a Baby Boomer phenomenon. My generation (born 1946 to 1964) was the generation of big churches, big stadiums, and big malls. The latter, big malls, is definitely declining. The other two are not growing as fast and may soon begin to decline.
Neighborhood Churches
It has been a quiet growth movement led by Gen X and Millennial pastors, but it is a movement worth watching. Neighborhood churches are those congregations serving a specific demographic area. They can be found in both suburban and urban neighborhoods, smaller towns, and rural areas.
Click here to read more.
SOURCE: Church Answers, Thom S. Rainer