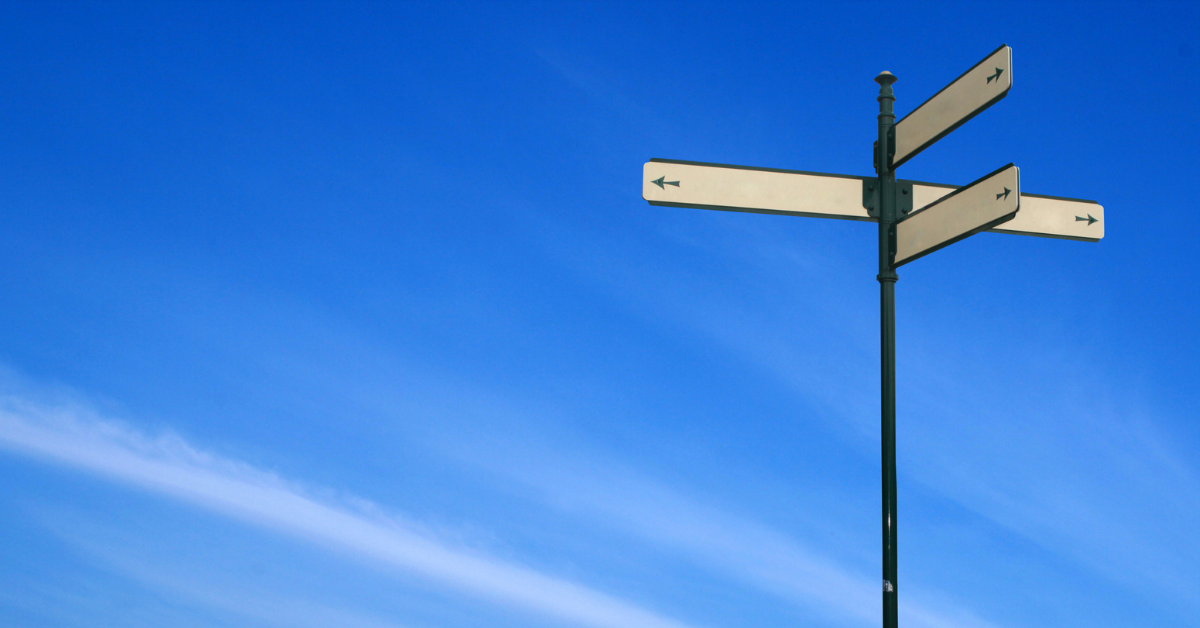 I believe we are on the cusp of a church revitalization movement. The signs are there. Will churches follow them? On the road, a sign is no good unless it helps you travel to your destination. The signs point in the right direction for a church revitalization movement, but for it to happen churches will need to move.
1. Almost every church is smaller, but the core is stronger than ever. The return rate of people in churches is highly localized right now. Additionally, larger churches have lower return rates, while smaller churches are recovering more quickly. By this fall, Church Answers expects most congregations to be at 80% pre-pandemic levels.
This trend does not seem like a positive sign on the surface. How can smaller churches be good? As those on the periphery faded during the pandemic, the core strengthened. Your congregation is likely as flexible as it has ever been. People are more receptive to change. A flexible church with a strong core is better than a larger, inflexible church.
2. The number of church adoptions has the potential to catch the number of church closures. No church should die. The sad reality is some will. But church adoptions are on the rise. When a church is adopted, a healthier and stronger congregation receives a more vulnerable congregation into the family. Two families are brought together. Some refer to this arrangement as a merger, but I prefer the language of adoption.
My congregation, West Bradenton, recently adopted Southside Baptist. The campus at Southside has grown from a dozen to about forty. People in the community are showing up, and children are now present on the campus regularly. The Southside campus launched with less than ten volunteers and no budget funds. Last Sunday, they did a soft launch in the new worship space. I'm proud of their work! The potential exists for more church adoptions and fewer church closures.
Click here to read more.
SOURCE: Church Answers, Sam Rainer