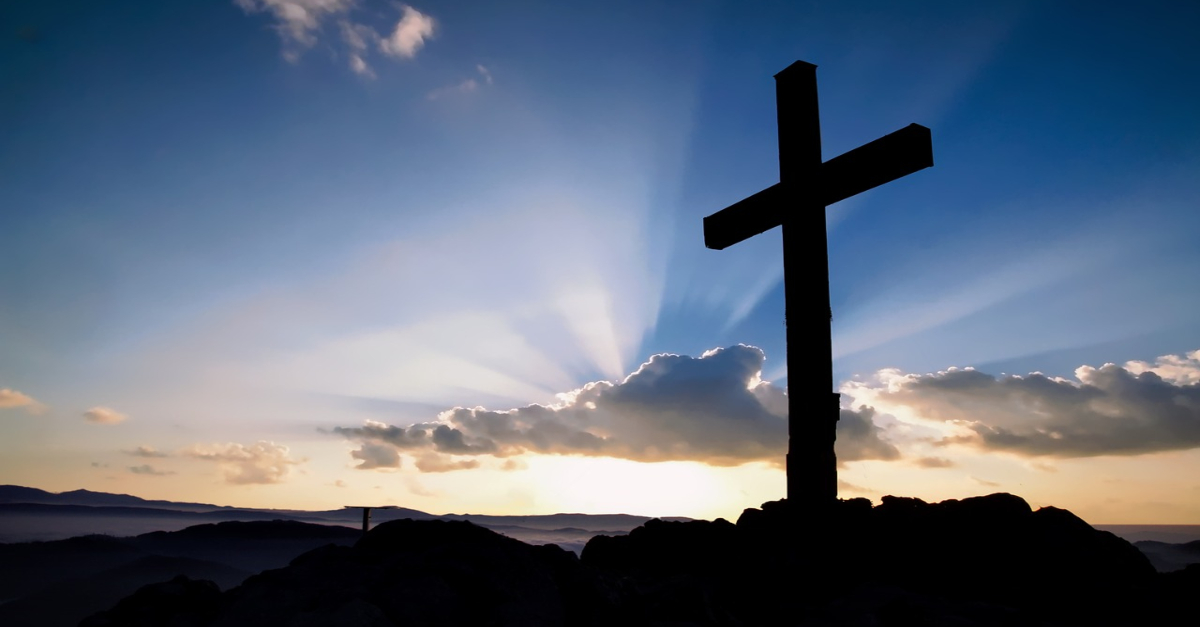 Today is "Good Friday," the day that Christians across the globe commemorate the crucifixion of Jesus, who as the Son of God, sacrificed Himself on the cross so that we who confess Jesus as our Lord and Savior and believe in our hearts that God has raised Him from the dead shall "be saved" (Rom. 10:9).
Why would Christians commemorate such a grievous miscarriage of justice as the crucifixion of God's Perfect Son? The answer, of course, is that the crucifixion, as terrible as it was, was not the end, but to paraphrase Churchill, "the end of the beginning," culminating in the glorious, universe-altering victory of the Resurrection. Consequently, Christians everywhere celebrate Holy Week, which culminates with Easter Sunday — Resurrection Day!
The two biggest events on the International Christian calendar are Christmas and Easter. For most cultures historically influenced by Christianity, including the U.S., Christmas is the bigger, social, cultural, and economic event.
Click here to read more.
SOURCE: Christian Post, Richard Land