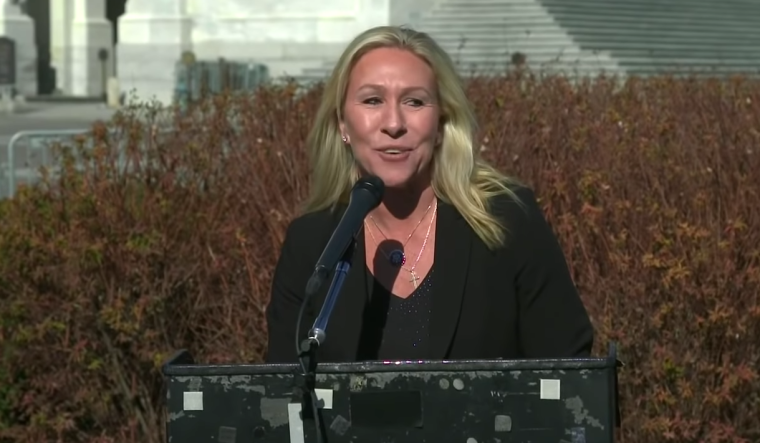 Freshman Rep. Marjorie Taylor Greene, R-Ga., was temporarily suspended from Twitter on Sunday morning shortly after posting a spiritual Easter message. Twitter reversed course and called the issue a technical error.
Not long after posting a photo of three crosses with the caption, "Happy Easter, everyone! He is risen," Greene received a notification from Twitter notifying her that she violated the platform's rules, which led to the temporary limitation of her account.
The message explained that Greene would be unable to tweet, retweet or like tweets for 12 hours.
Click here to read more.
SOURCE: Christian Post, Emily Wood