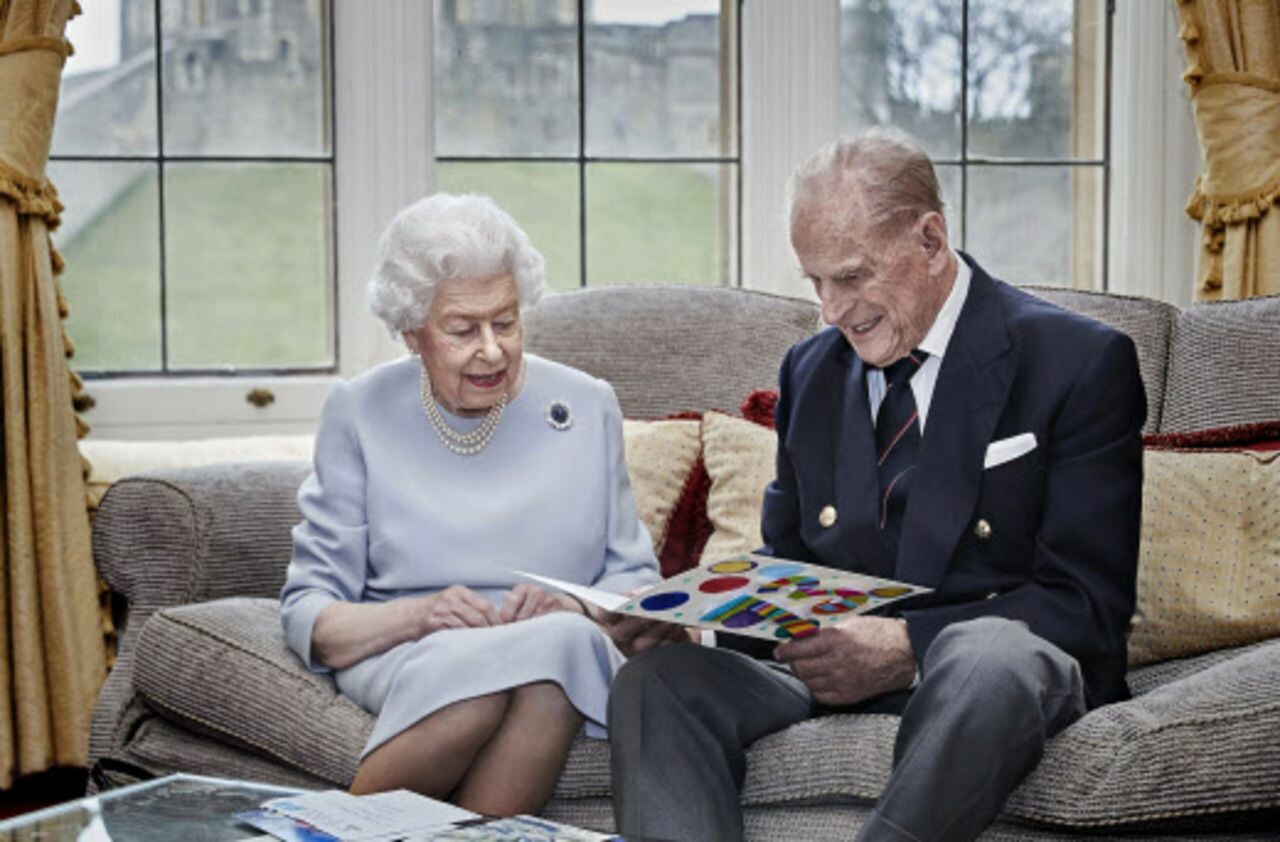 Prince Philip persuaded and encouraged the Queen to talk about her own Christian faith in her 2000 Christmas broadcast, according to a church leader who knew the Duke well.
Following the death of His Royal Highness, The Duke of Edinburgh, Rev Prof Ian Bradley, the author of God Save the Queen, spoke to Premier about his memories of the Duke.
"He was the person really who encouraged the queen to talk about her own faith in her Christmas broadcasts. You know, in the old days, they really used to be more like travelogues, and they would just say where the royal family had been.
"But in 2000, the Queen's spoke very movingly and powerfully about her own Christian faith and the impact it had on her. And there was a very positive response from viewers. And Philip, it was Philip who really persuaded the queen to make more of her own Christian faith and he said, 'You should be talking about this.'"
Rev Prof Ian Bradley also preached for the Duke of Edinburgh and the Queen as a visiting preacher at the Parish of Braemar and Crathie. The Queen visits the church for Sunday services when staying at Balmoral with members of her family including Prince Philip.
Click here to read more.
SOURCE: Premier Christian News, Chantalle Edmunds